Pork Chops With An Oregano Wine Sauce
K9 Owned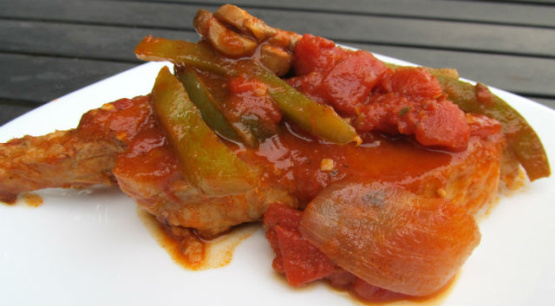 The sauce on these chops is so good I could eat it with a SPOON!!! It's a great combination of flavors.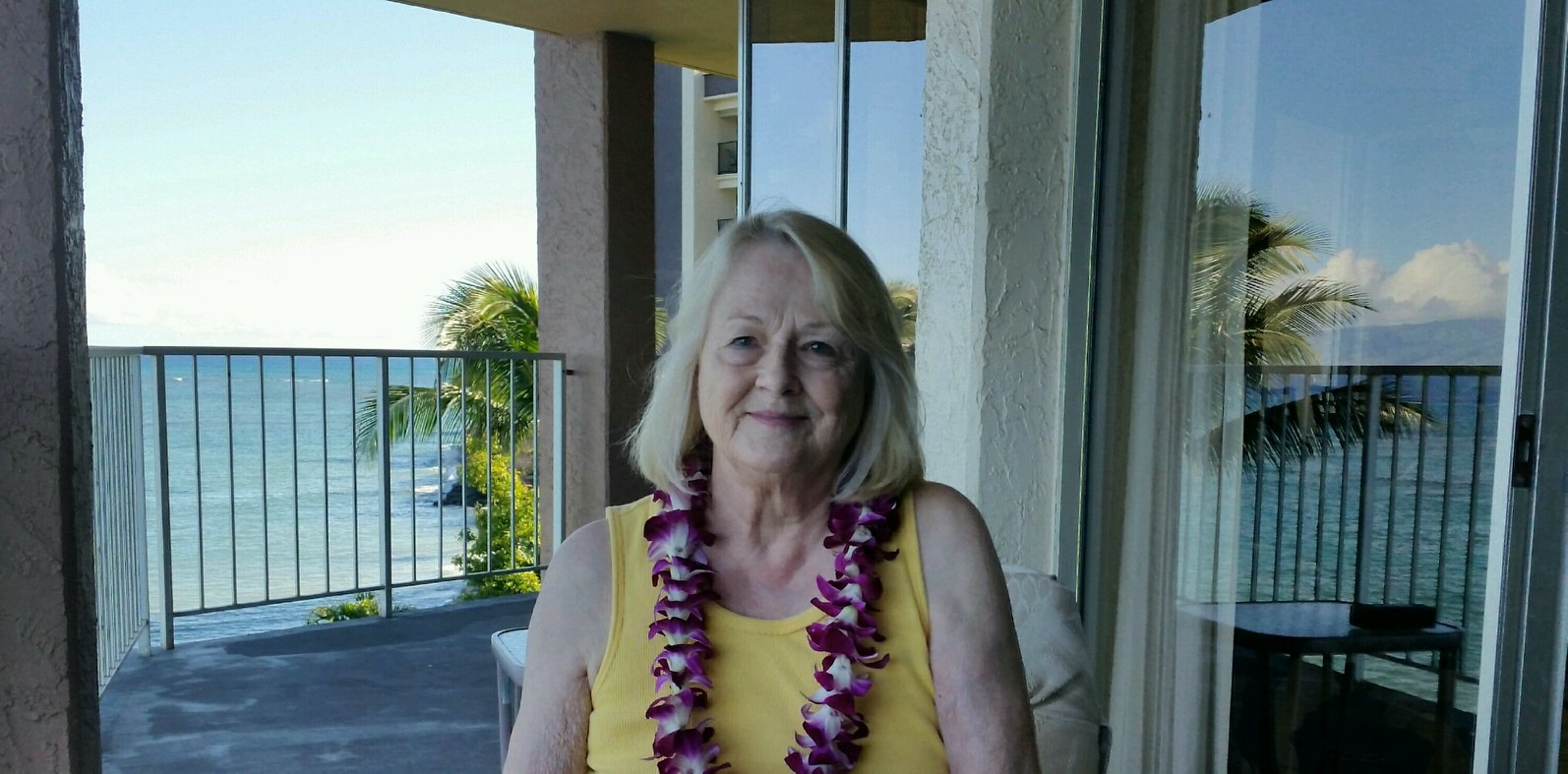 Inez, thanks for posting this recipe. We loved the dish. I thought it might have too much oregano for our taste, but I kept to your directions. I'm glad I did! The sauce alone could be used on stuffed peppers, meatloaf, meatballs, etc. I have printed this and will add it to my tried and true file. Thanks again! Ann
Brown chops in oil for 10 minutes.
Add peppers and mushrooms, cook 5 minutes.
Add garlic, tomatoes and tomato sauce.
Stir and cook 3 minutes.
Add wine.
Add seasonings.
Cover and cook for 20-25 minutes.