Pork Chops in Orange Sauce
lazyme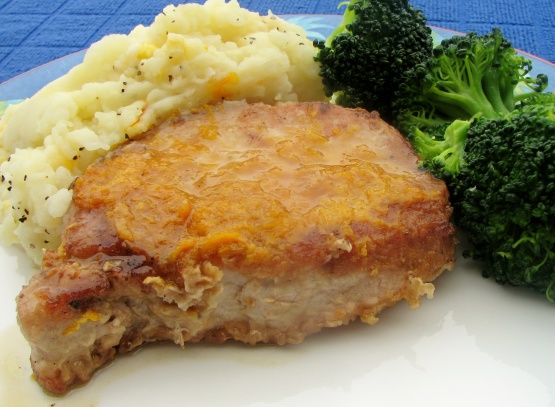 This is definately comfort food!! The pork is almost casseroled. It is a delicious sweet and tangy recipe that my family LOVES!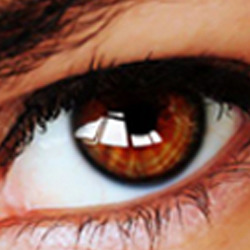 NOTE: The 180 degree oven temperature is a Celsius measurement ~ 350F is the equivalent temperature to use for this recipe! Here is a Celsius to Fahrenheit converter:

http://www.csgnetwork.com/tempconvjava.html
Coat pork chops in seasoned flour.
Heat butter in large frying pan and brown chops well on both sides.
Arrange in casserole dish.
Combine sugar, ginger, grated rind and the juice of the oranges and pour over chops.
Cover and bake at 180º for 45-50 minutes.
Turn during cooking and add water if necessary.
NB:- I like to serve these with rice but it is also nice served with salad, coleslaw or winter veggies.