My husband can't go a week without eating this. Its from a passed down recipe and I developed it to my taste. You have to try it!!! The combo of the Worcestershire sauce and the dijon mustard is wonderful!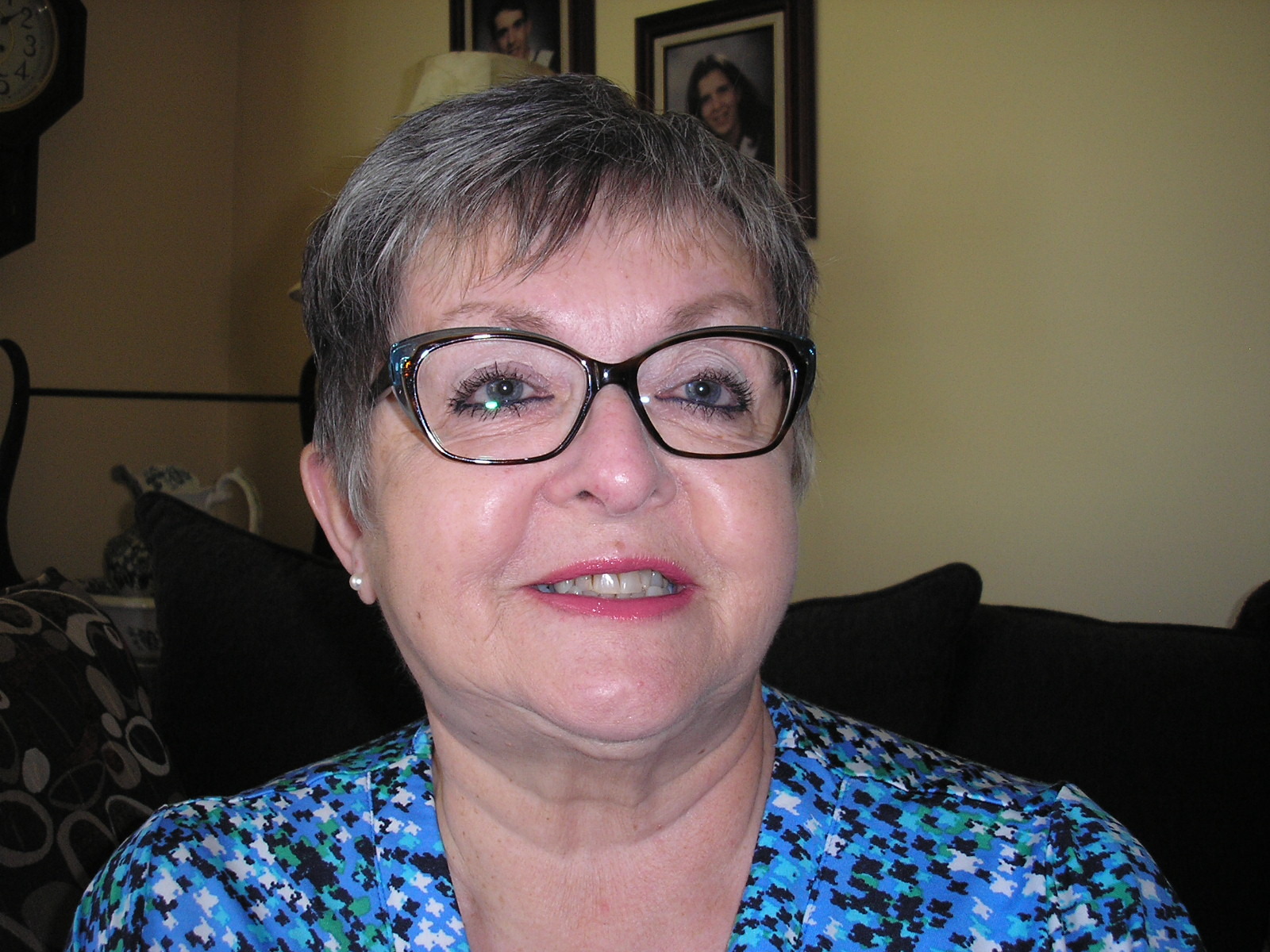 I've made Steak Diane in the past and like it so thought I would try Pork Chops Diane. Sure glad I did....they were really quite tastey!! I served them with roasted sweet potatoes, sliced beets and green beans. This recipe is definitely a keeper and thanks so much for sharing it.
Heat butter in skillet.
Cook tenderloins 3-4 minutes on each side.
Remove to a serving platter and keep warm.
Add lemon juice, salt, pepper, garlic, Worcestershire sauce and mustard to the pan juices.
Cook until heated through.
Pour sauce over pork and sprinkle with parsley.
Serve immediately.