THIS IS THE TENDEREST MEAT YOU HAVE EVER EATEN. ENJOY!!!!!!!!! THIS IS MY BEST FRIEND'S RECIPE AND I WILL ALWAYS BE IN DEBT TO HER FOR THIS ONE!!!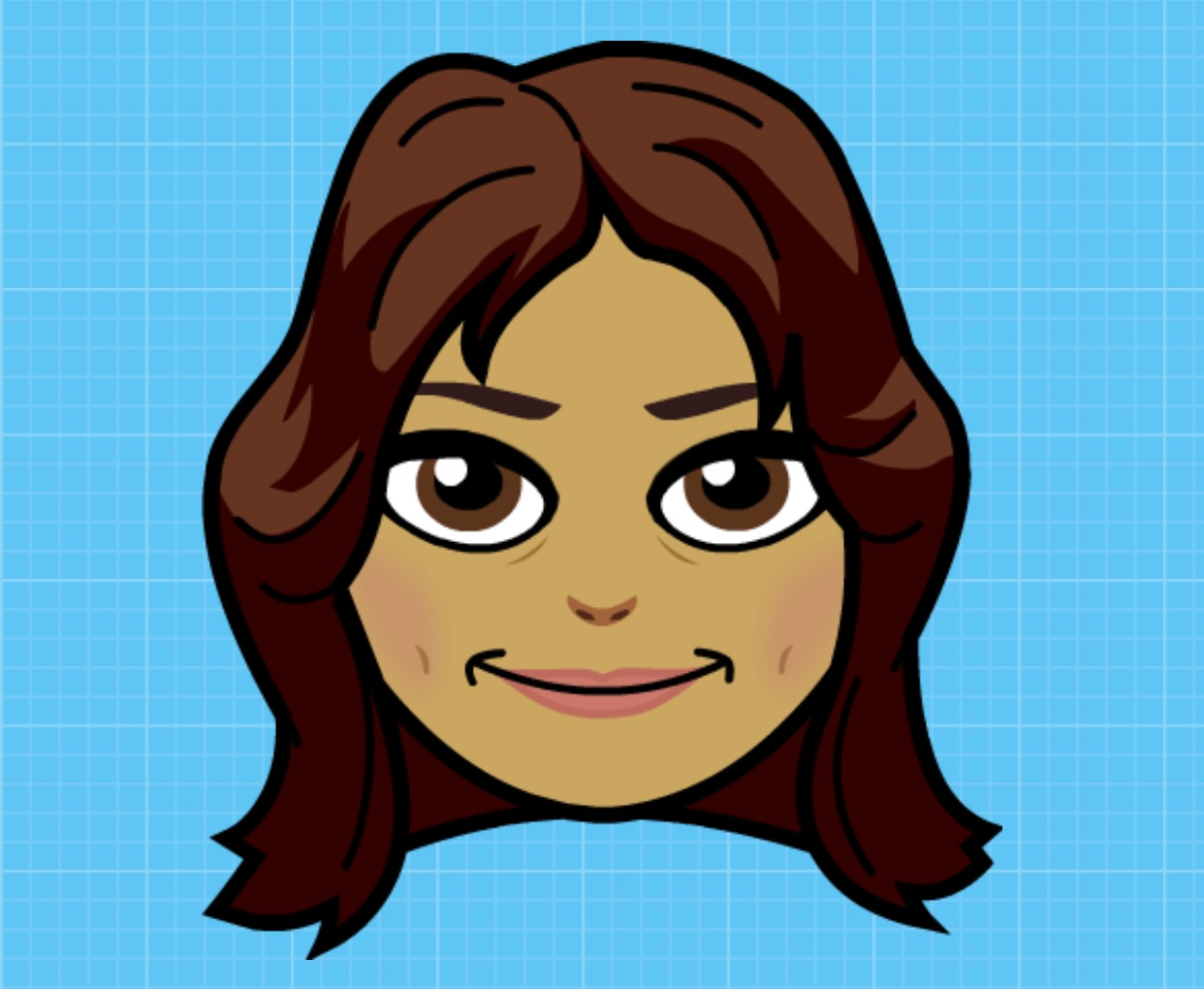 I thought this was delicious!! The rice was so creamy. I do agree with a previous reviewer that the directions were a bit confusing because the ingredients list calls for 2 cups water and the directions call for 2 cans. I used 2 cups, and when I went to add the butter I also saw that it didn't look like any water had been absorbed. And even after I took it out of the oven, there was still a lot of water. But somehow by the time we ate it (maybe 5-15 min later) the water had all been absorbed. I loved it! A definite keeper!
Sprinkle chops with a little salt, pepper and garlic powder.
dredge chops in flour and set aside.
pour oil into large skillet and cook the chops in hot oil until golden brown on both sides.
set chops aside.
spray baking dish with non stick spray.
combine beef consomme,4 cups of water and rice into baking dish.
sprinkle salt and pepper and stir with a fork.
add chops to rice mix.
cover with foil and bake at 350 for 40 minutes.
take out of oven and remove foil.
stir in 2 tablespoon of butter.
bake an additional 30 minutes or until rice is done. additional water may need to be added.