Pork and Eggplant (Aubergine) Curry
From Delicious magazine! Serve on jasmine rice.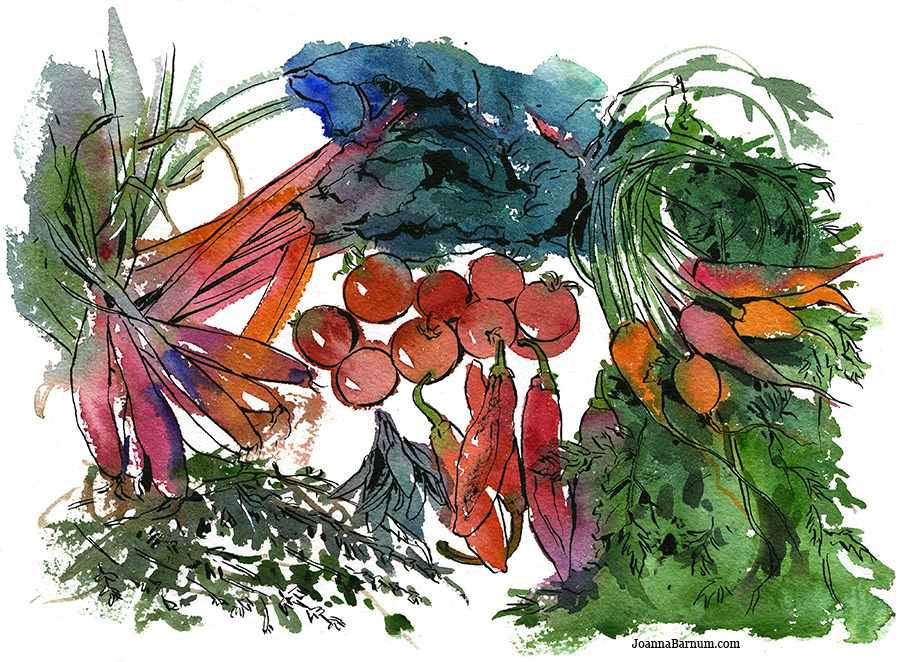 Yummy! I had to make a couple of substitutions based on what I had around: a little less eggplant (from my garden and the others were not ready) brown sugar for caster sugar garlic for shallots no bamboo shoots no cilantro I also used a little bit less stock to make the sauce on the thick side. The eggplant were delicious! My husband finished them before his meat, which is rarity for any vegetable. This is definitely going on our repeat list, and I'll make sure to have the correct ingredients on hand next time. Thanks for posting!
Heat the oil in a large deep frypan and fry the curry paste over medium-low heat for a few minutes, stirring until fragrant.
Add the coconut milk, vegetable stock, sugar, eschalots, lemongrass and salt and simmer over low heat for 5 minutes.
Thickly slice the eggplant and cut each slice into quarters.
Add to the curry with the bamboo shoots, and simmer over low heat for 20 minutes or until tender.
Add the pork and simmer gently, stirring occasionally, for 5-8 minutes or until pork is cooked.
Stir in the fish sauce and lime juice, adjusting to taste.
Serve the curry with steamed rice and lime wedges, scattered with the coriander and mint leaves.