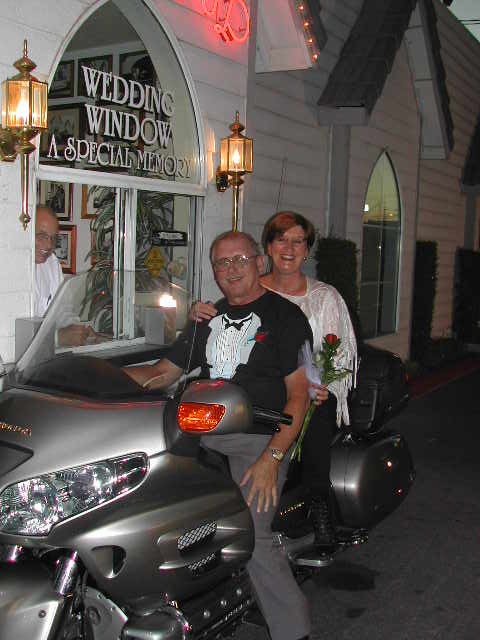 I think this recipe has a good start but needs some'tweaking'. Made the recipe as written, with two exceptions; substituted vegetable broth for the chicken broth and used 1/2 as much as called for, and substitued canned diced tomatoes. For our taste, the soup needs more spice. To start with I would suggest using a smoked pork chop, instead of the regular pork chop. With the black beans I think mexican spices would be better suited, i.e, chili powder, cumin, oregano, etc. Maybe use mexican spiced canned tomatoes. For me I'd leave out the barley, that's a personal preference.
Preheat oven to 375 degrees.
Place carrots and tomatoes on a flat roasting pan. Sprinkle with salt and pepper. Roast in the oven for 20 minutes.
In the meantime, cube pork, chop the onion and mince the garlic.
Heat a sauté pan over medium high heat, add the olive oil. Brown the meat in the oil, add the onion and then the garlic. Season lightly with salt and pepper.
Remove the vegetables from the oven and add to the sauté pan. Mix.
Add the barley to the pan, stir to coat with juices from the pan and add the chicken broth almost immediately.
Add the marjoram, sage and red pepper.
Bring to a boil, reduce heat and simmer, covered for 1 hour or until barley is tender. When barley is tender, add the drained black beans and heat through. Serve.