Funny name, great dinner! Easy and good for a night when you don't really feel like making anything too difficult.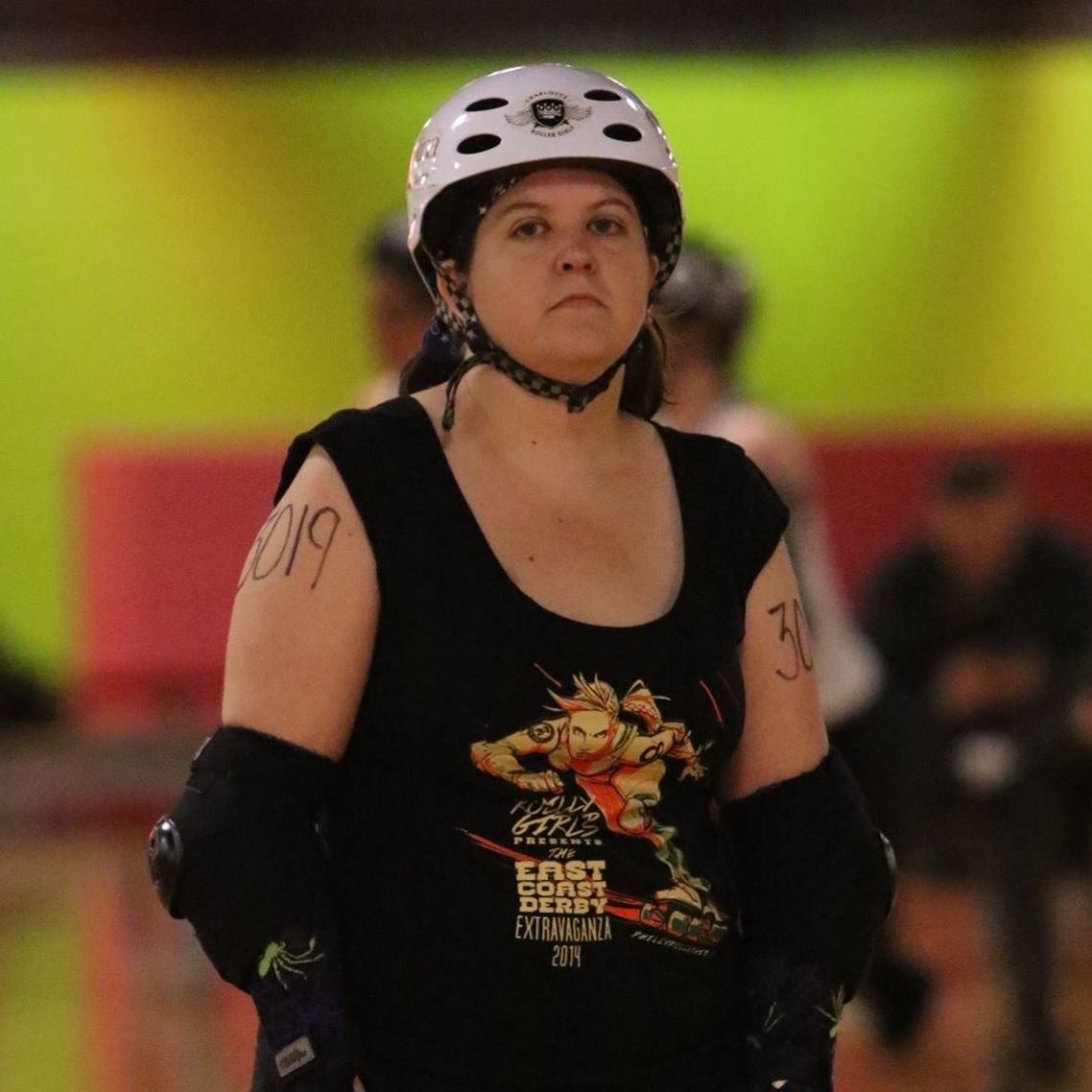 I decided to add the green pepper and onion, for flavor. The meatballs completely disintegrated. Although the flavor was ok, it was kind of bland. I turned the meatballs over for the last 7 minutes of cooking, because some of the rice looked raw. It did finally cook ok.
Preheat oven to 350.
In a large bowl, mix ground beef, rice, salt and pepper, green pepper, onion, and 1/2 cup water.
Form 1 1/2" balls and place in ungreased 2 quart shallow baking dish.
Mix 1 1/2 cups water and soup in another bowl and pour over meatballs.
Cover dish and bake at 350 for 45 minutes.
Uncover and bake another 15-20 minutes.