Porcupine Meatballs With a Twist
A delicious one pot meatball meal with rice and stuffed with cubes of Velveeta cheese, simmered in a tomato-Worcestershire sauce. I copied and adapted this recipe from an old french canadian booklet over 35 years ago and it's still a favorite in our house. Its a meal in itself but I always serve it with a fresh chef salad and mashed potatoes.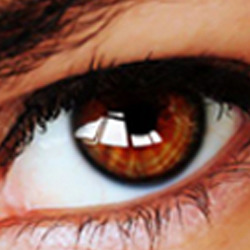 Tasty comfort food! I used to make this in a pressure cooker MANY years ago. I made one-half the recipe with ground pork, and extra sharp cheddar cubes. Made for Preemie Adoption, Spring PAC 2012.
Combine ground beef, rice, onions, egg, salt, pepper, cinnamon, Worcestershire sauce in a deep bowl and mix till combined.
Shape mixture into about 15 big meatballs and stuff each with a velveeta cheese cube taking care of covering the cheese thoroughly.
Place meatballs in a large oven proof skillet or casserole. Mix together the soup and water in a small bowl and pour over meatballs.
Put skillet in the oven and cook covered for 1 1/2 hour at 325 degrees turning the meatballs once during cooking.