Poppy Seed Crumble Muffins
Iceland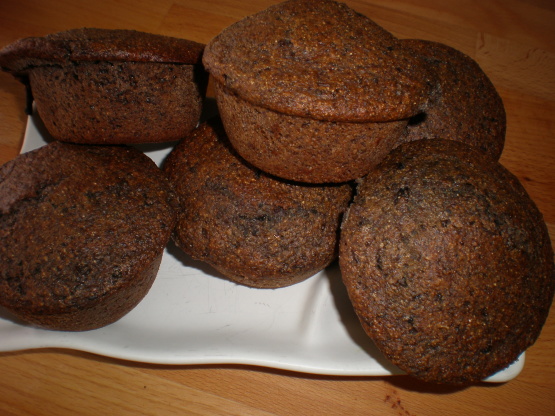 A very tasty and fluffy (you could even say spongy) muffin topped with yummy crumbs... What more can you ask for?! :)
In a big bowl combine flour and baking powder. Add sugar, vanilla, eggs, butter, poppy seeds and crème fraiche. Using a mixer work into a smooth dough (will take about 2 minutes).
Take 3-4 heaped tbs of the dough and place in a second bowl. Add as much of the additional flour as needed to make coarse crumbs (they shall be rather soft).
Fill dough into prepared muffin pans and top with crumbles.
Bake in the preheated oven at 180°C for about 25 minutes.