This recipe turns a cheap cut of beef into a tasty grilled steak. It's great for camping or picnics because you can make it ahead, marinate up to two days and then grill it when you are ready. (The cooking time is the marinating time.)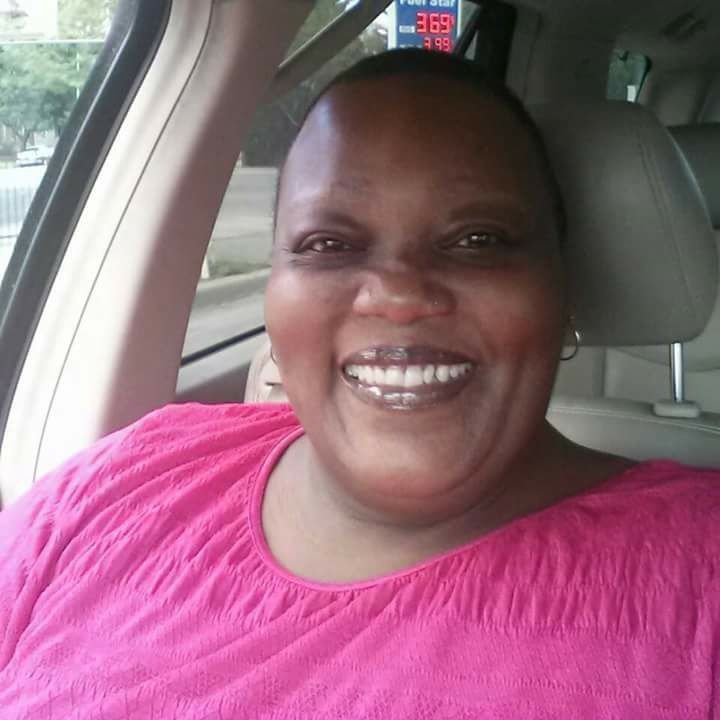 I thought I ordered a roast but when delivered I saw it was 4lbs of Chuck steak...okay I'll work with. I treated like a roast. Cut my potatoes, green bell peppers and cauliflower . I added 1 pack of baby carrots and big chopped 2 LG Vidalia onions. I seasoned the veggies with 5 cloves of garlic (smashed) 1 bay leaf and seasoned salt and black pepper. I added the steaks on top of veggies. Seasoned with seasoned salt, 1 pack Lipton onion soup mix and 1 bay leaf.
Pierce the roast with a fork on both sides.
Mix all marinade ingredients together. Pour over the chuck roast in a marinade pan or zip-lock bag.
Refrigerate overnight or up to two days, turning several times.
Grill it as you would steak. Let rest a few minutes, slice and serve.