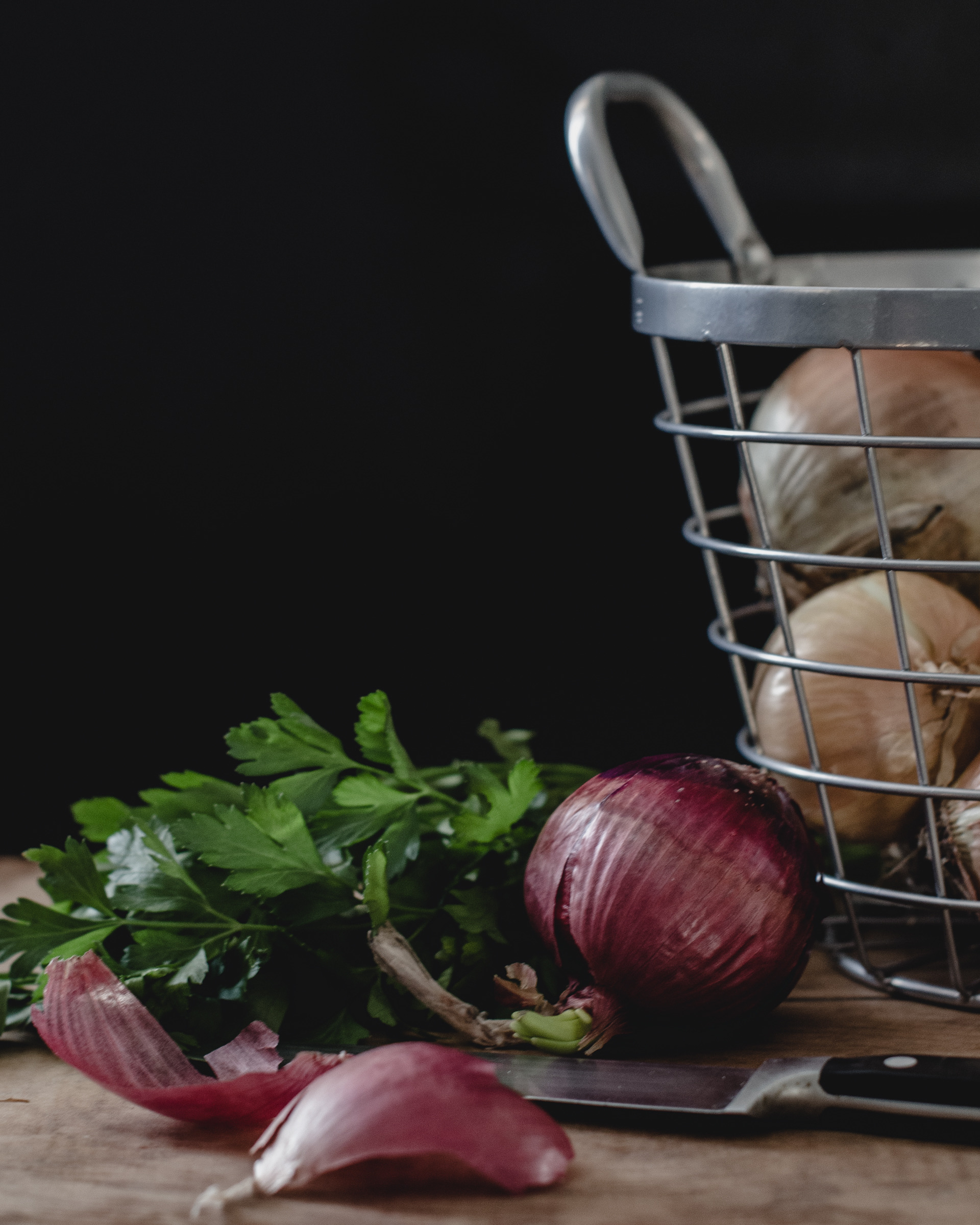 Great sandwich even though I did make a few changes. I used sliced onion rather than tomato and provolone rather than mozzarella. I usually don't enjoy sandwiches without mayo as much as I enjoyed this one. Loved all the toppings and the butter/mustard spread.
Cut bread into 1/2 inch slices, leaving slices attached at the bottom.
In a small bowl, combine the butter, mustard, parsley, garlic and red pepper flakes.
Spread on every other slice.
Place tomatoes, mozzarella, salami and pepper rings between the buttered slices.
Wrap in foil.
Bake at 350 degrees for 10-12 minutes or until cheese is melted.