It was late in the night, and my eyes were getting tired from peering at the faint writing on the old Greek Magical Papyri in the dim light of the candle, when suddenly a scrap of another papyrus slipped off the pile of fragile rolls. A brief glance told me it was the bill of sale for a donkey, rough writing with splatters of the black soot ink all over – the writer must have tortured his reed pen to death. But then he didn't write a book, he just sold a donkey, right? Everybody would just scribble something on the next best scrap of papyrus for that. I had a closer glance. The next best scrap – yeah. There was some extremely faint writing beneath the thick black soot ink. Note: the story continues below......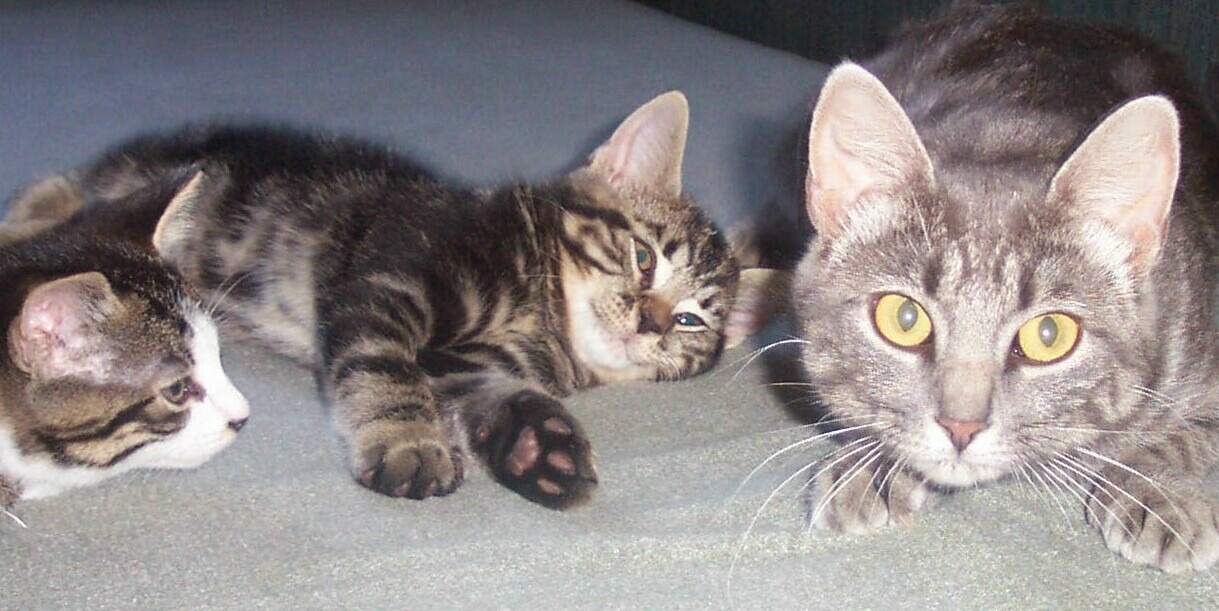 Lovely witches potion chef. This tea was delicious; spicy and fruity, slightly tart with a little heat. I loved it. This drink is definitely worth the extra effort. Your recipe was a great use of contest ingredients, I will be making this tea again and again. Good luck in the contest. Made for RSC #18
Chill pomegranate juice.
Brew black tea with ¾ cup water and 1 teaspoon black tea. Let steep for 3 minutes, then discard the tea leaves.
In a little pot, bring brewed tea, minced ginger, allspice berries and ½ cinnamon stick to a slow boil, let simmer for 20 minutes.
Before removing from the stove, stir in 2 teaspoons corn syrup.
Place 1 ice cube in a mug.
Remove from stove, strain liquid through a sieve into the mug, over the ice cube.
Let cool to room temperature.
Do not chill! Chilling will kill the flavours, and you don't want that.
When cooled down to room temperature, add ½ cup chilled pomegranate juice.
Enjoy!
NOTE: the story continues -- Something reddish – ochre, hardly visible anymore. I spent many nights to restore the ancient, nearly destroyed writing, and then finally, I got it! It was the recipe of a potion made from pomegranate juice and other very obscure ingredients. You better not know what this was meant for, but after removing the more dubious and dangerous ingredients, a wonderful recipe for a recreating, healthy, yet aromatic and spicy potion remained!