Pomegranate Juice Reduction Sauce
This is a yummy tangy sauce that I adapted from a Wolfgang Puck recipe using pork, but it can also be used for chicken or beef, or as a marinade.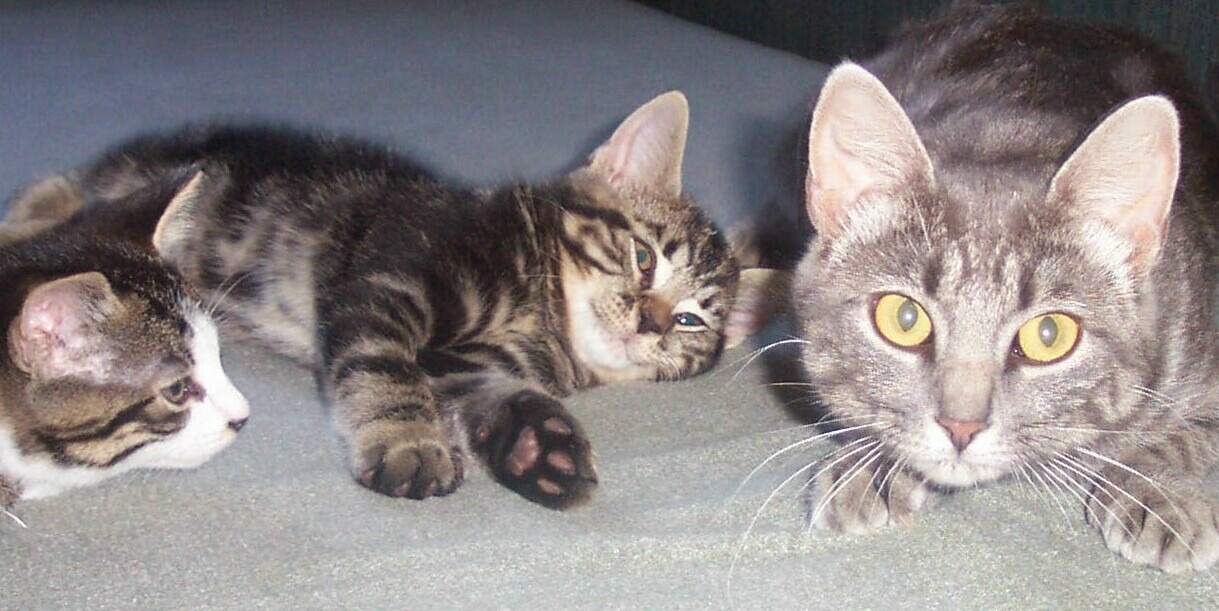 Wow, I loved this simple to make sauce Maito. It was quick and easy to throw together and tastes amazing. Made exactly as written and wouldn't change a thing. I did thicken it with a little cold water and cornstarch as recommended and strained it. The sauce is a lovely dark color, is sweet, tart and tangy. It was simply perfect drizzled over spicy pork kebobs. I can't wait to try it later in the week on a roasted tenderloin. Thanks so much for sharing this lovely recipe, which has made it's way into my Best of Cookbook for 2015. Kudos to you my dear.
Toast coriander seeds on the stovetop over medium high heat in a dry pan until fragrant.
Remove coriander seeds from pan and cool slightly. Place in a ziploc bag and crush coarsely with a rubber mallet or drinking glass.
Combine all ingredients in a saucepot and reduce to a thick sauce-like consistency. Cornstarch (mixed into a little cold water) may be added toward the end and simmered to further thicken the sauce.
Strain, if desired (optional), and serve with grilled or baked chicken, pork or beef.