This mocktail can be made with freshly squeezed juice from a pomegranate or by using Pomegranate Juice. To juice the pomegranate, cut it in half (as you would a grapefruit) and juice using a citrus reamer or a juicer. Pour mixture through a cheesecloth-lined strainer or sieve. One large pomegranate will produce about 1/2 cup of juice. I got this from a pomegranate site.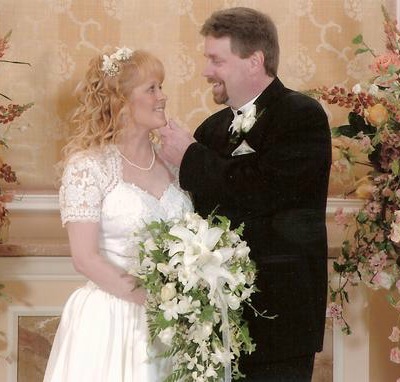 WOW!!! What a FAN-TASTIC iced tea!!!!! I had to sub Cran-Pomegranate cocktail juice, but it was truely delicious!! Another winner!!!! Thanks so much!!! :)
Prepare tea and cool.
Mix the rest of the ingredients.
Pour over ice in an iced tea glass.
Garnish with lemon wedge.