Pomegranate, Banana and Pistachio Bread
We love banana bread, so I'm always on the lookout for new and different recipes. Although I haven't tried this one yet, this bread recipe from the Pom Wonderful website looks so good I just had to share it! NOTE: You can save time and work by using packaged pomegranate seeds, available in some grocery stores (such as Trader Joe's) in the refrigerated produce section.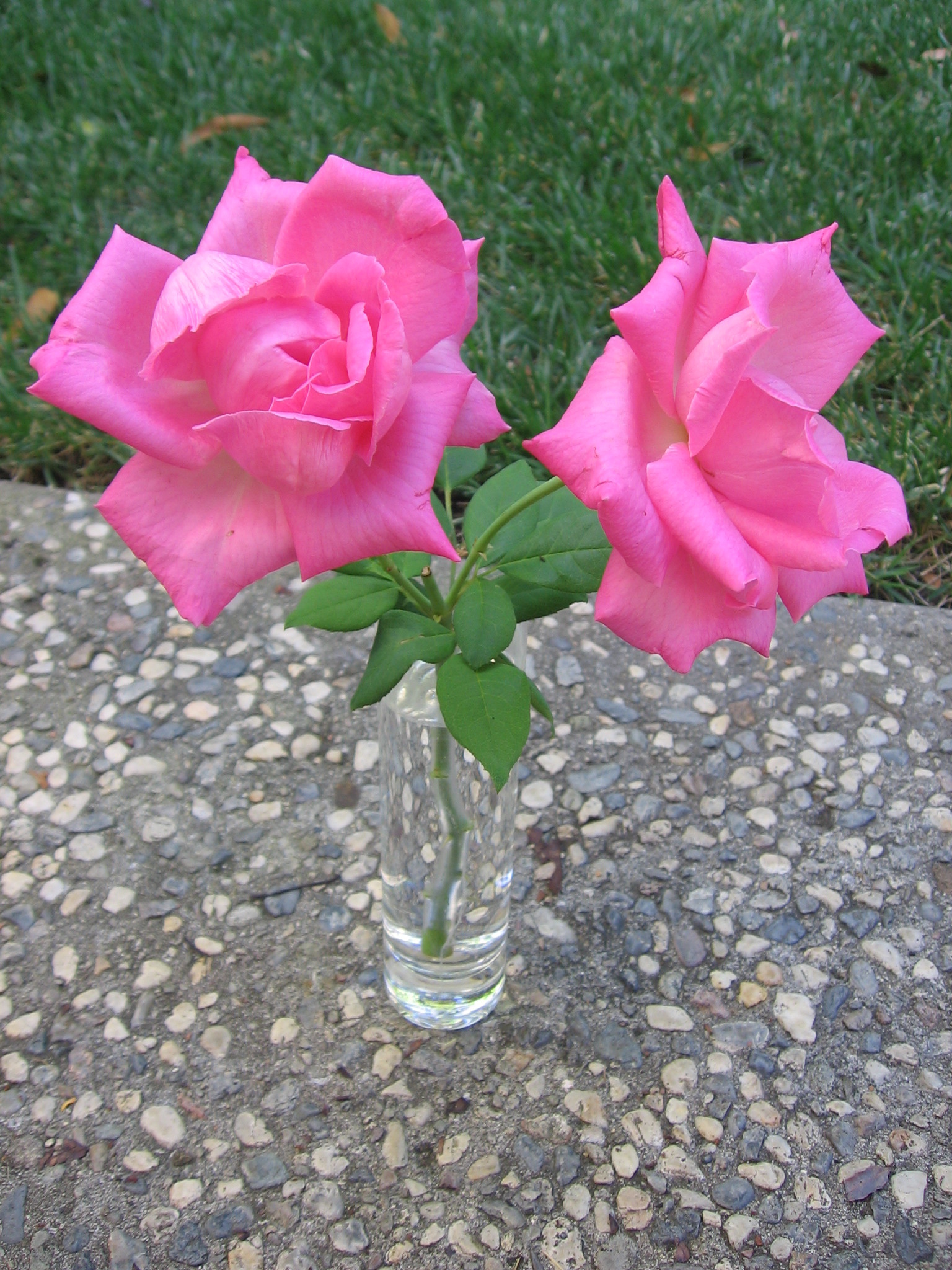 Top Review by Maito
Wow, this was really delicious. The batter is super thick and dry, but no worries, it bakes up fine. I LOVED the pistachios in it, and the pomegranates give it something a little bit different, which was nice. I always cut the sugar back 25% in recipes, so did that here. I also subbed half of the oil with applesauce. Yummy loaf!
Preheat oven to 350 degrees F.
Grease one 9 x 5 x 3-inch loaf pan and set aside.
Score 1 fresh pomegranate and place in a bowl of water. Break open the pomegranate under water to free the seed sacs. The seeds will sink to the bottom of the bowl and the membrane will float to the top. Sieve and put the seeds in a separate bowl. Measure out 1/2 cup of the seeds and set aside. (Refrigerate or freeze remaining seeds for another use.).
In a large bowl, stir together flour, sugar, baking powder and salt.
In a small bowl, stir together bananas, oil, milk and egg; stir into flour mixture with pomegranate seeds and the chopped pistachios just until moistened. Do not over-mix!
Spoon batter into prepared pan. If desired, sprinkle a few whole shelled pistachios and a few additional pomegranate seeds over the batter for garnish.
Bake for 50 to 60 minutes until wooden pick inserted in center comes out clean. Cool in pan 10 minutes; remove loaf from pan and cool on wire rack. Store bread tightly covered, or wrap tightly in foil and freeze for up to 1 month.