Pomegranate and Maple Punch
Perfect for the Holidays. With pomegranate juice. The only alcohol in it is vodka (or you can use gin).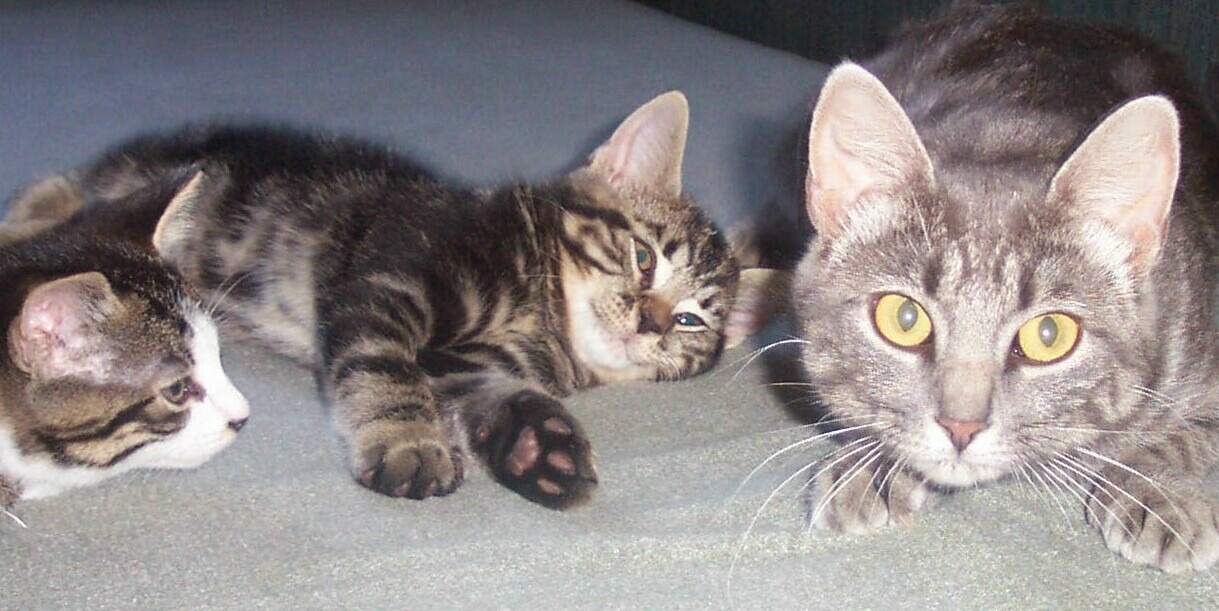 Wow Boomie! This will definitely be awesome to serve over the holidays. What flavor...yumm. I used Vanilla Vodka in this wonderful punch. The combo of pomegranate juice and lemon and maple syrup is out of this world. Creating a treat that is tart, sweet, tangy, deep, dark and mysterious. Be sure to add the pomegranate seeds they add to the overall experience in taste and texture....Thank you so much for sharing.
In a large pitcher, combine all ingredients. Cover and put in fridge. Serve with ice.