Pomegranate and Lime Cocktails
A mixed drink you can feel good about. I mean Pomegranate is good for you, right?! :) Yummy too!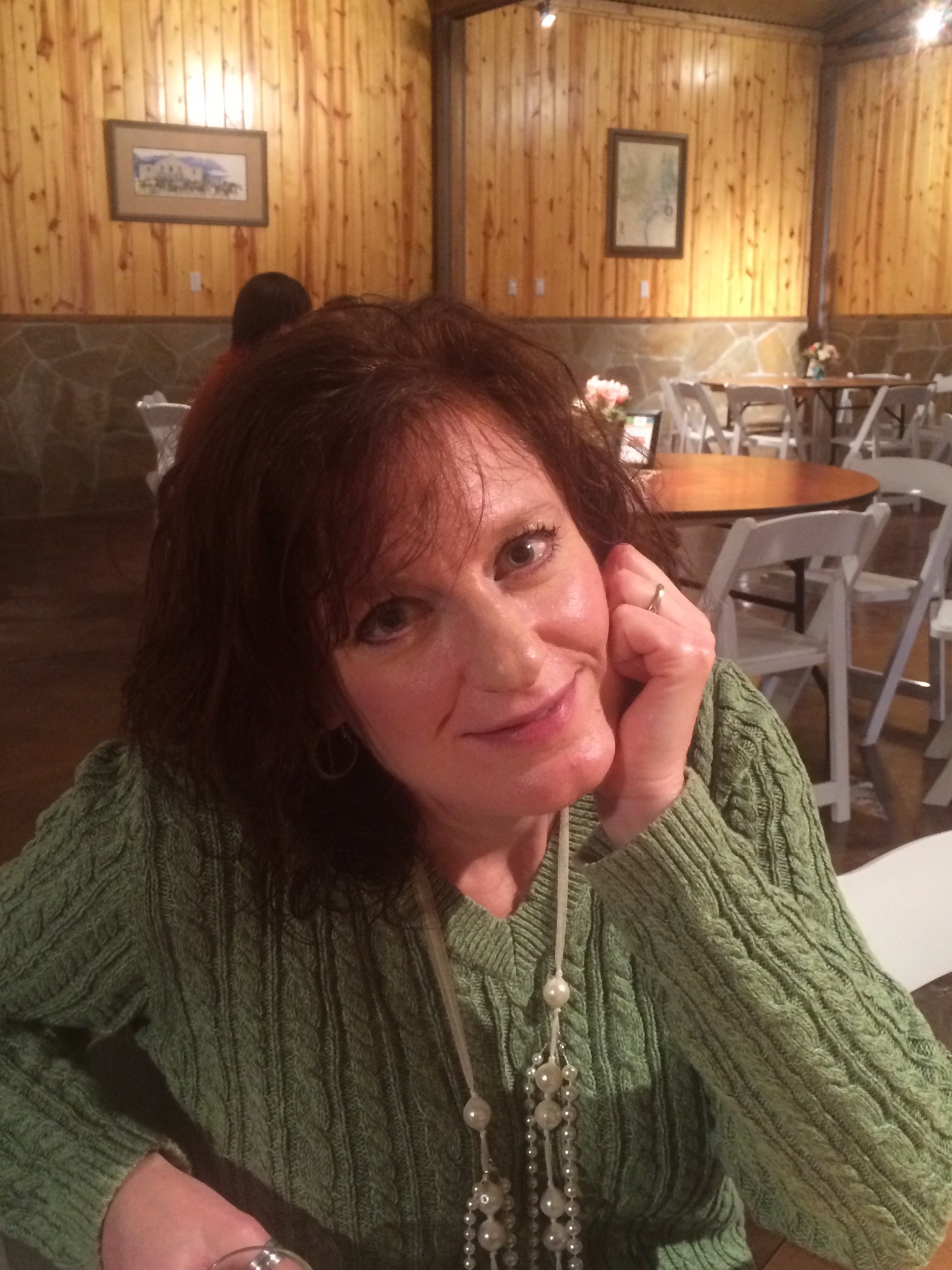 Great drink! I love Cran and vodka and Pom and vodka but adding the club soda makes it even more refreshing (and lower in calories) Thanks so much for improving on an all time FAVE! *Made for Bevy Tag*
Combine sugar and 1/4 cup water in a small saucepan; bring to a boil. Reduce heat, and simmer 2 minutes or just until sugar dissolves. Remove from heat; cool.
Combine sugar syrup, club soda, pomegranate juice, vodka, and lime juice. Place crushed ice in a martini shaker; add about 3/4 cup pomegranate mixture. Cover and shake. Strain into a glass. Garnish with lime slice, if desired. Repeat procedure with remaining pomegranate mixture.