Taken from the POM Wonderful site, this sounds great for using up those strawberries!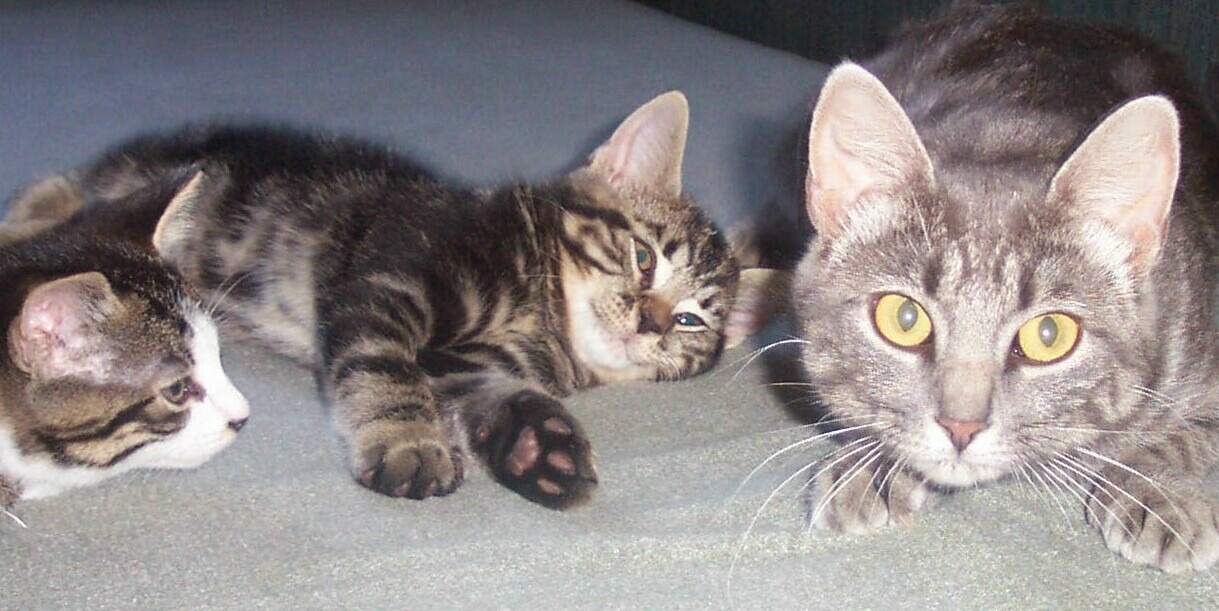 What a wonderful, wake up and get out of bed smoothie alligirl. Lots of energy to start the day. So much flavor. I really enjoyed this tart and tangy smoothie. I did add some wild flower honey to the mix, personal preference only. I used a really thick greek yogurt, it worked beautifully in this recipe...so good. I froze wild strawberries this summer, that I picked and decided to treat myself today. So glad that I did. This is a wonderful smoothie, thanks so much for sharing. Made for Fall Pac 2012.
Blend all ingredients together until the desired consistency is reached.
(NOTE: This smoothie can also be made with freshly squeezed juice from a pomegranate. To juice a pomegranate, cut it in half (as you would a grapefruit) and juice using a citrus reamer or a juicer. Pour mixture through a cheesecloth-lined strainer or sieve. One large pomegranate will produce about 1/2 cup of juice.).