This delicious chicken salad recipe was given to me by my aunt. The cooking time listed is the time to chill the salad before serving.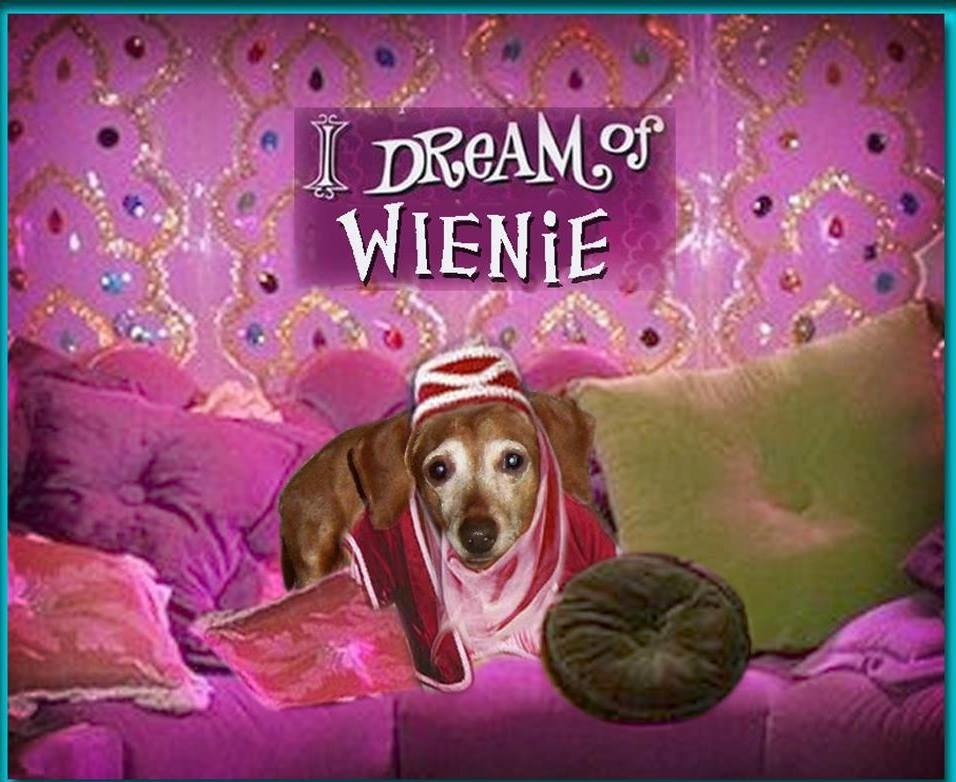 Very good! I used at least 3 cups of diced chicken. I think only 2 cups wouldn't be enough chicken in relation to the amounts of other ingredients. I used a combination of pineapples and grapes as suggested; that's a great combination. I added some chopped onion for some extra flavor. I liked the creaminess that the sour cream gave. The curry and the toasted almonds added a special something too. Thanx for posting this. I'll make this again (with my little changes/additions).
Combine chicken, celery, pineapple or grapes, carrots and almods.
Stir together the mayonnaise, sour cream, curry powder, lemon juice and salt.
Pour over the chicken and toss lightly.
Chill for about an hour to allow the flavors to develop before arranging on salad greens and serving.