ChefLee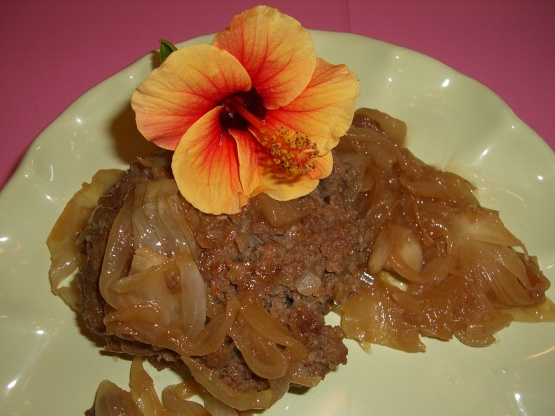 These are a childhood favorite of mine. We don't serve these on buns, they're perfect just by themselves!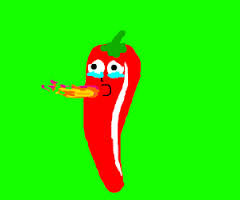 What a delicious way to cook burgers! The sauce and onions tasted great and the burgers were so moist and juicy! I used 1 cup panko crumbs, because I didn't have bread. Used 1/2 cup onions and Lawry's Seasoned Salt. Didn't do buns as the intro. suggests and you don't need them, they are great on their own. Thanks for this great recipe!
Combine ground beef, bread pieces, chopped onion, ice water and seasoned salt.
Shape into 4 patties.
Sautee onion slices in butter and remove from pan.
PLace patties in pan, and fry on each side until brown.
Return onions to skillet.
Combine remaining ingredients and add to meat.
Cover and bring to a boil.
Reduce heat and simmer for 30 minutes.