Pollo Pulqueros (Chicken, Tomatillo, and Jalapeno Stew)
Carianne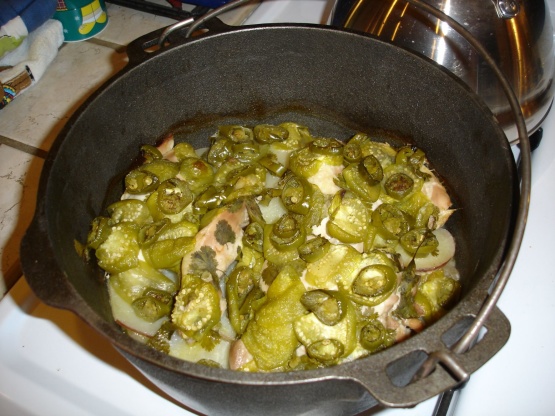 From Rick Bayless in the Feb-March 2005 Eating Well. I think that this would work well in a crockpot, too!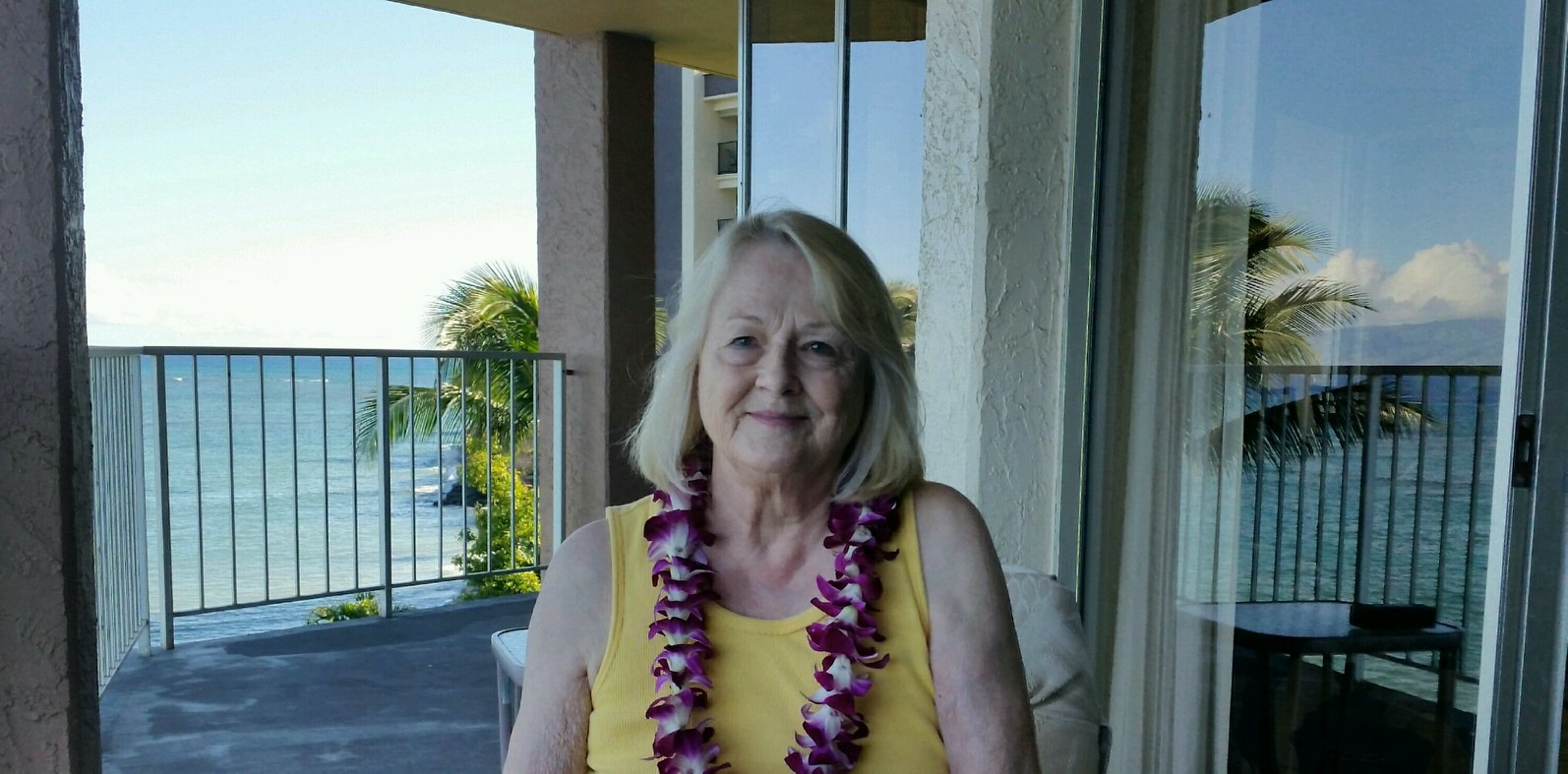 This is a seriously flavorful stew. It is not your everyday stew, for sure! It had wonderful layers of flavor, beginning with the cilantro and tomatillos and finishing with firey jalapeños. Unusual ingredients for a stew, but it worked well this this dish. DH said he could have used more jalapeños, but I think it was just the right amount. You don't want to overpower the careful layers of each ingredient. We really did like this dish, and I will be making it again. Thanks for sharing.
1

medium onion, cut into 1/4 inch rounds

4

medium red potatoes, cut into 1/4 inch rounds
1⁄4 teaspoon salt
1 1⁄2 lbs boneless skinless chicken thighs (about 6)

1

cup loosely packed fresh cilantro leaves (at least!)
1 1⁄4 lbs tomatillos, with husks removed,washed,and cut into 1/4 inch rounds (12 - 16)
1⁄4 cup sliced pickled jalapeno pepper (and 2 Tablespoons of liquid)
Preheat oven to 400 degrees.
Arrange onion slices (overlapping) in bottom of 5- 6 quart Dutch oven.
Arrange potatoes on top of onions, sprinkle with salt.
Arrange chicken on top of potatoes, then cilantro, then tomatillos.
Top with jalapenos and drizzle with pickling liquid.
Cover and bake for 45 minutes.
Remove lid and bake for 15- 20 minutes additional.
Serve hot and garnish with more cilantro.