Pollo Asado Con Llajua (Cumin-Grilled Chicken With Spicy Salsa)
Linky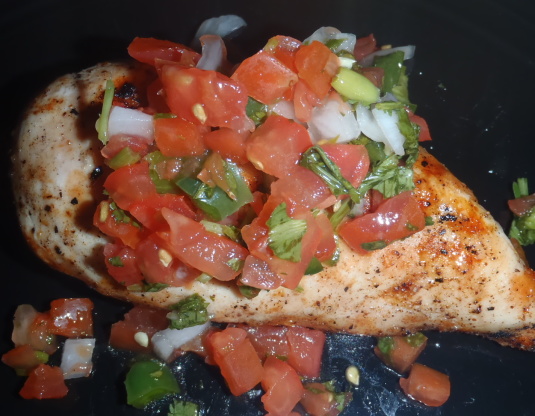 Adapted from Planet Barbecue. Llajua is an extremely hot Bolivian salsa. It is normally made with locoto (rocoto) peppers, but if you can't find them, feel free to use Scotch bonnets or jalapenos, depending on your heat tolerance. Bolivians claim that the peppers need to be cut exactly as described in the recipe, or the flavor will be different. Leave the seeds in if you want it even hotter. Prep time includes marinating time. The salsa may be made up to 2 hours in advance. Note: this recipe is best made with bone-in chicken breasts. If you use boneless, reduce cooking time accordingly.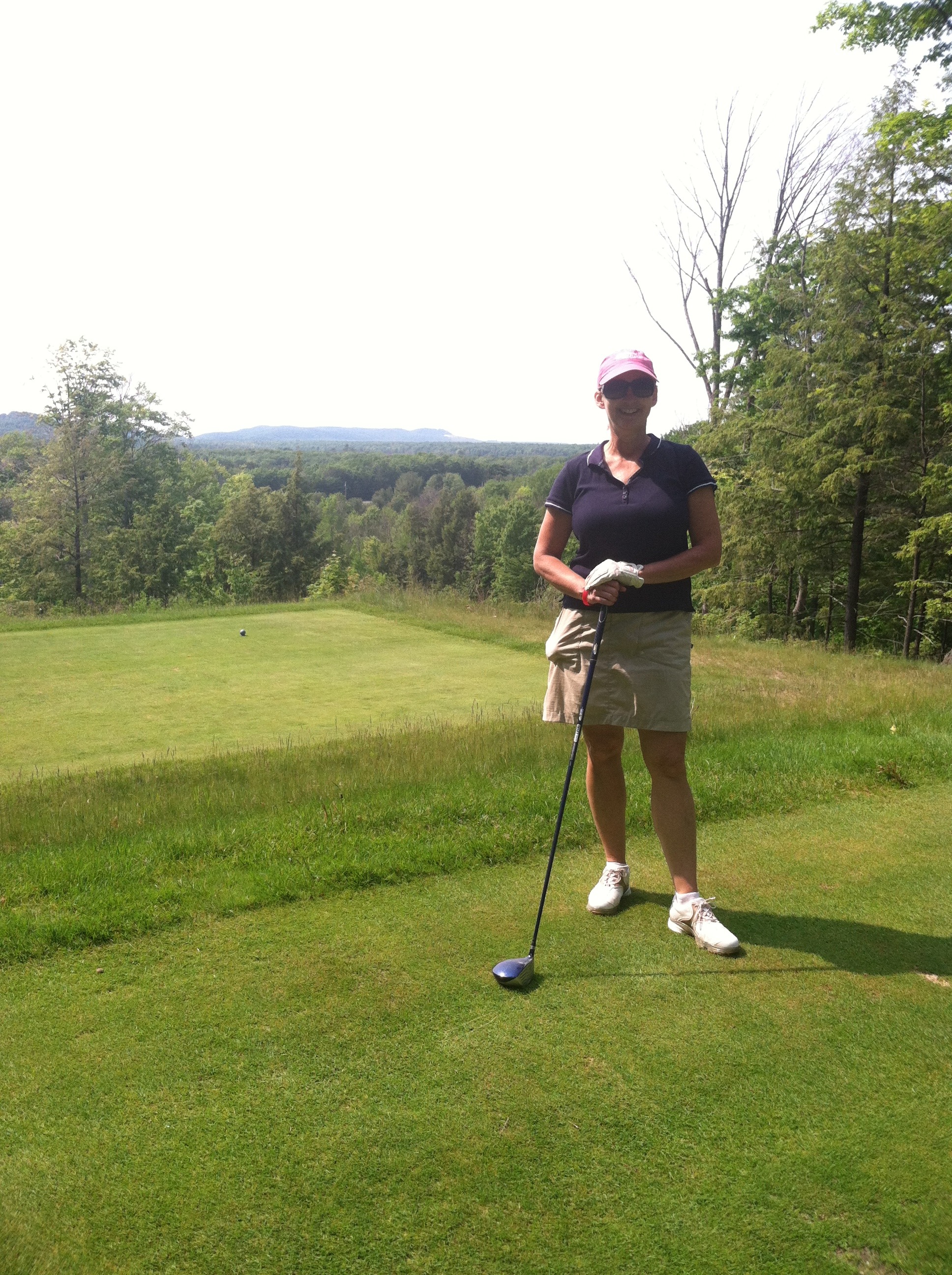 Really easy and yummy. I love the layered flavors from the chicken and the sauce. They complement eachother very well. Per the directions, I blended the salsa ingredients, which made a sauce. This was nice, but next time I think I would just leave the ingredients chunky. Thank you for posting. Made for the International Agents of Quest for the South American region in Culinary Quest.
Remove stems from peppers.
Slice peppers in half lengthwise and remove seeds (or leave them in for very hot salsa).
Slice half peppers crosswise into 1/2 inch pieces.
Place in a food processor.
Add tomatoes and garlic and puree to a coarse paste.
Work in the olive oil and vinegar.
Season lightly with salt and pepper.
Add cilantro, pulsing to mix. There will be about 1 1/2 cups.
Rinse chicken and pat dry.
Generously season on both sides with salt, pepper and cumin.
Drizzle oil over both sides of chicken.
Rub oil and spices in with your fingertips.
Cover and refrigerate 30-60 minutes.
Preheat grill to high.
Brush and oil grill grate.
Grill chicken until cooked through and golden brown, 4-6 minutes per side.
Transfer chicken to a platter and spoon llajua over it.