This creamy sweet-tart dressing came from Pollis on the Beach in Maui, Hawaii. It will make almost any salad special.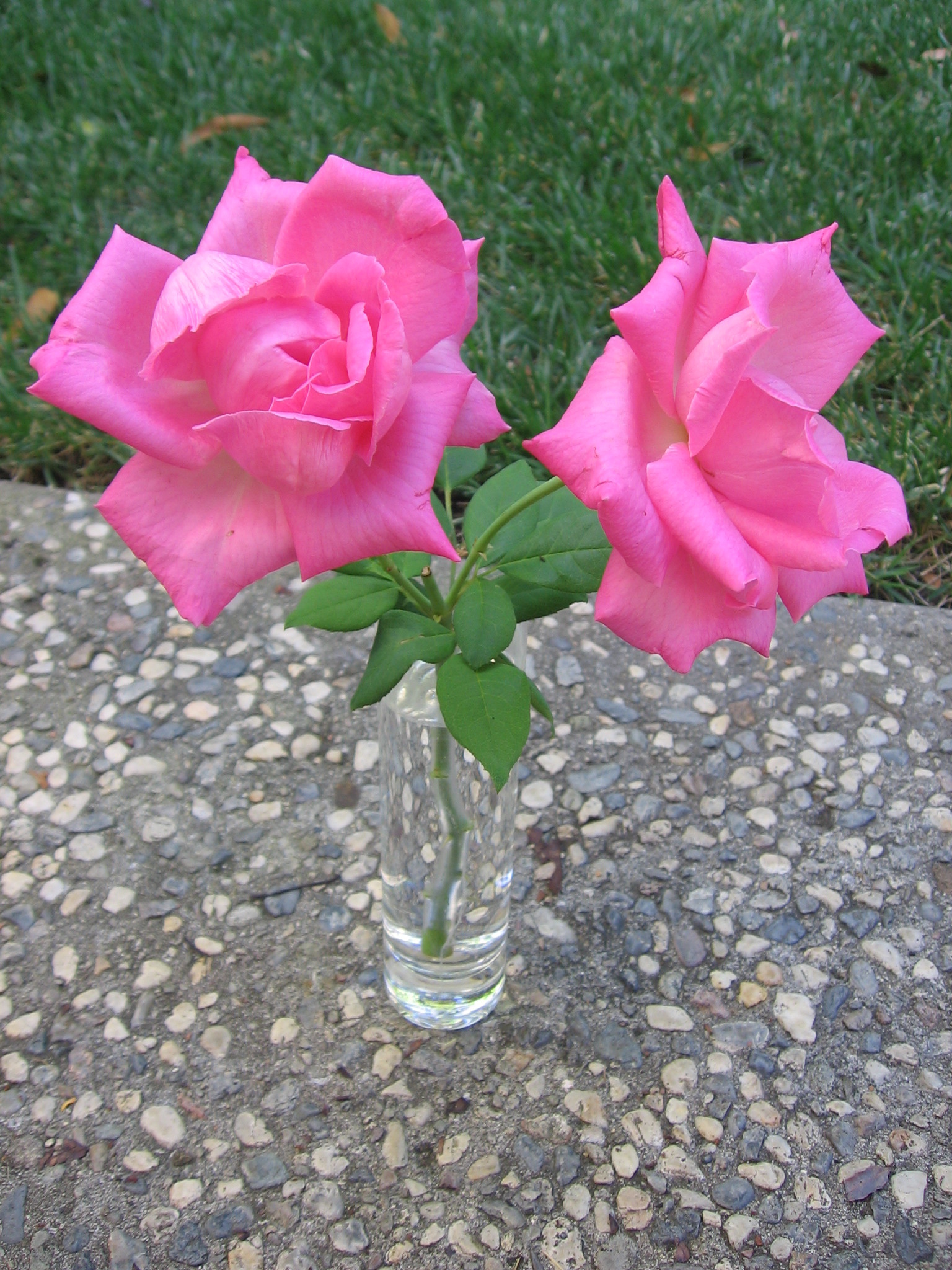 Top Review by Maito
Really good dressing. I like how the soy and cashews give it a unique flavor, almost tahini like. We like our dressing tart, so I omitted the honey and added quite a bit more lemon. I think you could put this dressing on any kind of green salad, as well as one that has chicken, etc. on it - it is quite versatile.
Mix all ingredients in blender until very smooth.
Store in jar in refrigerator.
Enjoy!