This is my mom's favorite dessert, we have been making this for years and it is so simple.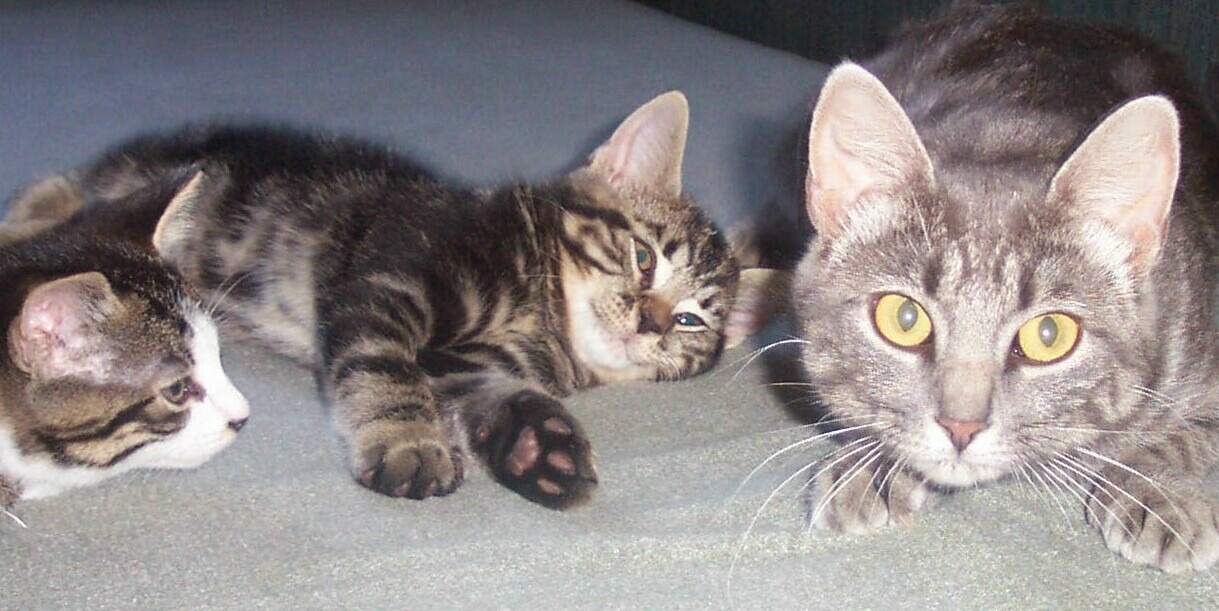 I made this last night and my son practially finished it by him self and he doesn't even like sweets. Think we've found a winner, it was so easy to make and tastes great. I only had reduced fat peanut butter and it worked great. Reminds me of the candy my mom use to make for me. Thank you so much Leanne
Melt butterscotch chips, margerine and peanut butter.
Let cool slightly.
In large bowl pour over marshmallows and stir, pour into a greased 9x13 pan and chill.