Polish Style Cabbage and Noodles
Parsley
This is a really great dish--quick and easy.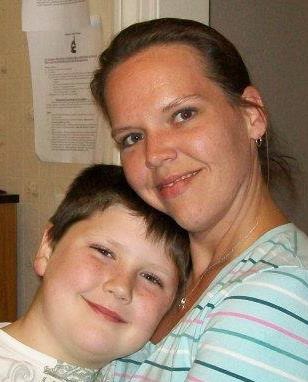 This is really good. Made me realize I really love cabbage and should buy it more. I had to read it a few times because it doesn't say when to add margarine. I just put it in at the end. Soooo good. Thanks so much for sharing. I will make this a lot.
Parboil cabbage in water to cover for 10 minutes drain.
Cook and drain noodles according to package directions; add the drained noodles and onion to cabbage. Cook until cabbage is tender.
Season to taste with salt and pepper. Stir in cottage cheese and heat until the cheese melts and mixture is creamy. Serve.
This is a meatless main dish or side dish.