Parsley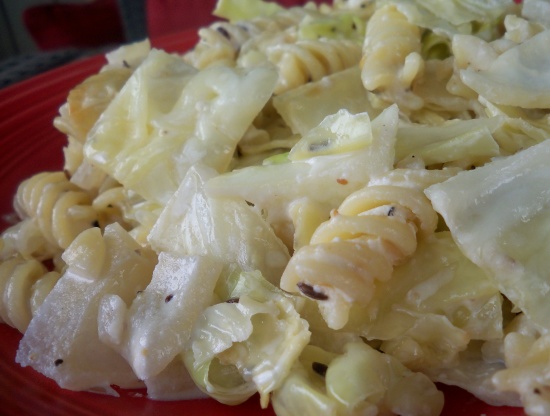 They call this a peasant's dish, but my family loves it!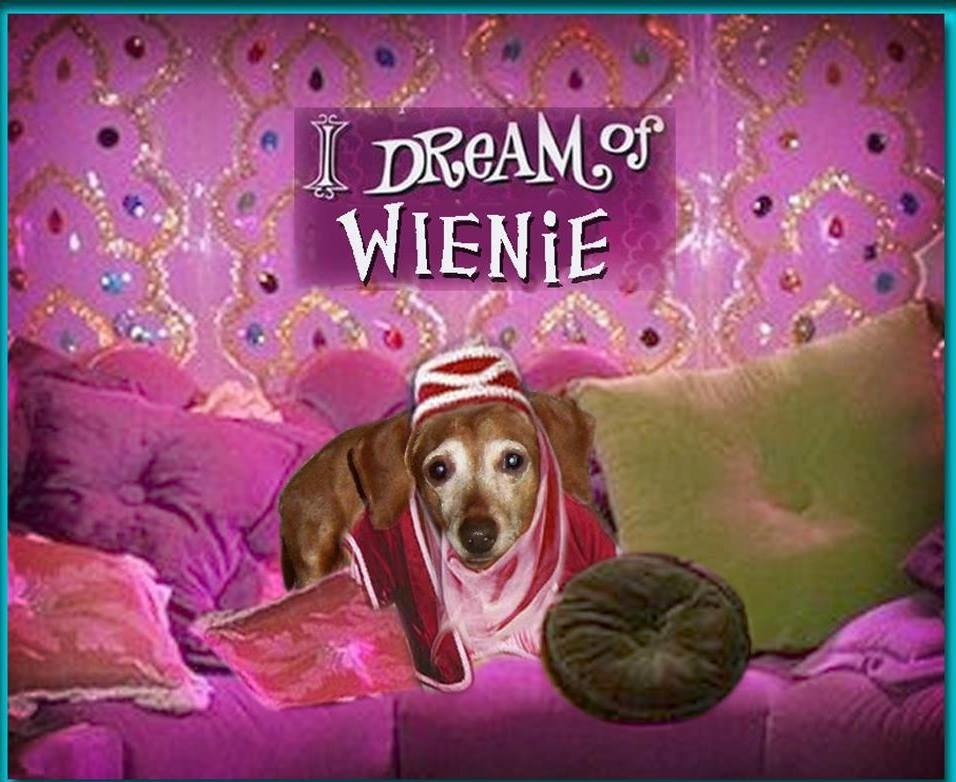 Great stuff! Easy and inexpensive, but still wonderful. I made this with rotini instead of the farfalle and I added garlic, but that's all I did differently. The men in my house enjoyed this with smoked sausage, but I thought it was great just by itself. Thanx!
Melt butter in a large skillet over medium heat.
Add the onion and saute until transparent.
Add the cabbage and saute for 5 minutes (or until tender).
Stir in the caraway seeds (optional), salt and pepper.
Meanwhile, cook the noodles in salted water as directed on package.
Do not overcook.
Drain well.
Stir the noodles into the onion/cabbage and add the sour cream.
Cook five minutes longer (until heated through), stirring frequently.