Polish Egg & Ham Rollups(Jaja W Szynce / Roladke)
Here is another Polish-style canape.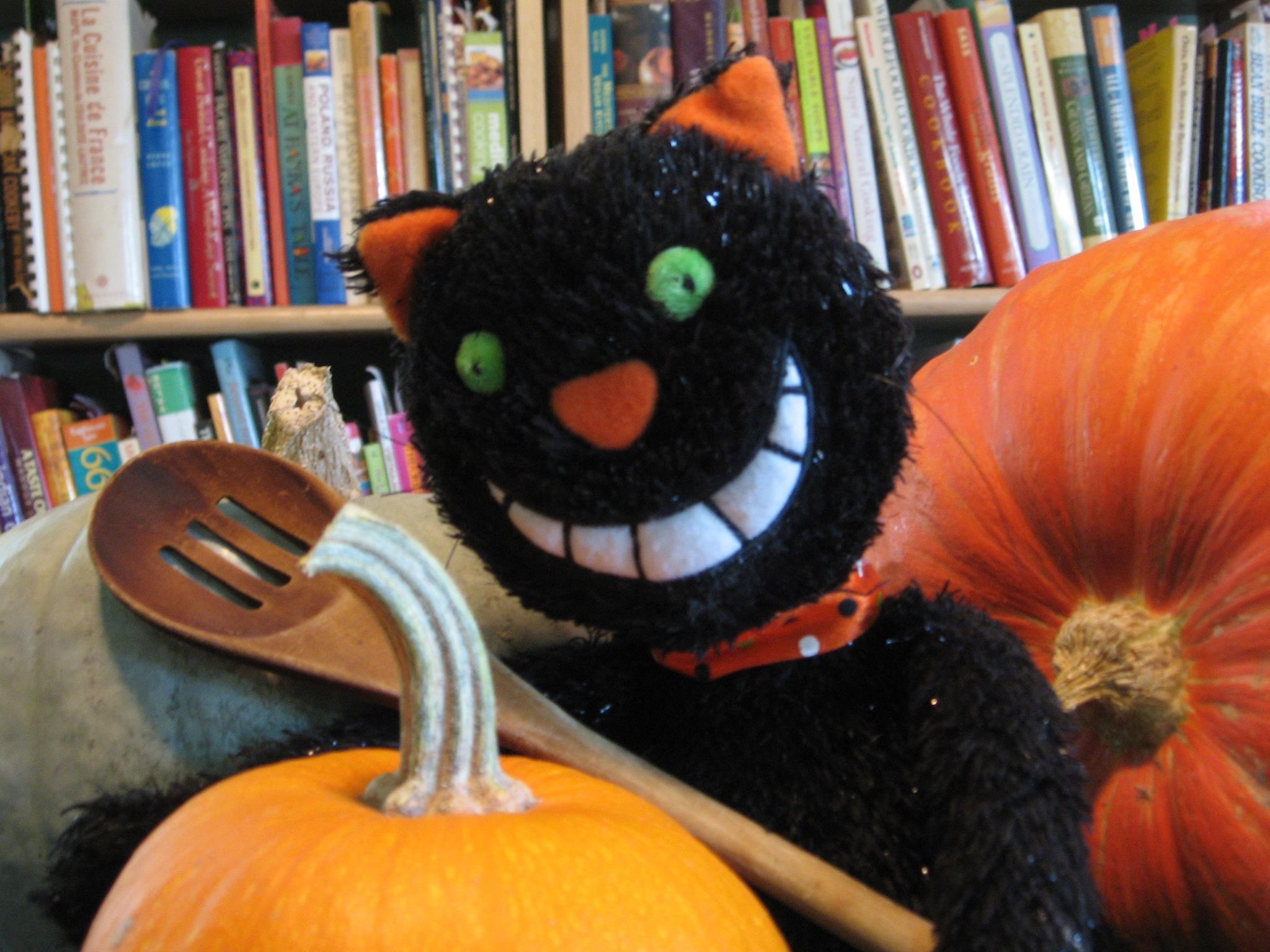 I'm not sure what to rate this. I'm trying to get in touch with the Polish half of my heritage by trying out Polish recipes. I'll be having a Polish theme Christmas this year. This recipe didn't state how to eat the platter ingredients together. I'm guessing you put a meat roll & radish & tomato pieces on a lettuce leaf and squeeze lemon over them, then roll it up and eat it? I used black forest ham as I don't care for boiled ham. I used horseradish sauce similar to Arby's. It was good but not great. If you love ham and boiled eggs you might love this. It was pretty and healthy. Might be good with dijon mustard to dip it in.
24

slices boiled ham (2x5-inch)
prepared horseradish
sliced radish
chopped chives
Cut hard-boiled eggs into quarters lengthwise.
Spread thinly sliced boiled ham strips with a thin layer of prepared horseradish and a thicker layer of mayonnaise.
Place egg quarter at end of each strip and roll up.
Line the roll-ups down the center of a narrow platter.
Decorate one side of platter with lettuce leaves and sliced radishes, the other side with tomato and lemon wedges.
Sprinkle all with chopped chives.