Peter J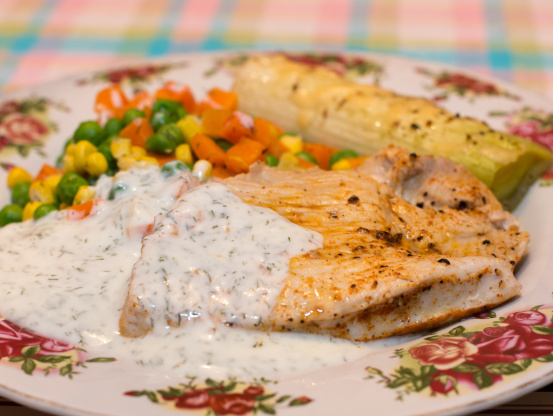 From "The Healing Foods Cookbook". This looks so yummy. Turkey is helpful to building your immune system as well as wound healing. I can't wait to try this one.
In a pie plate, combine the oil, paprika, and pepper. Dip the turkey in the mixture to coat both sides.
Place in a nonstick frying pan. Sprinkle with the lemon juice. Cover and cook over medium-high heat for 8-10 minutes until the turkey is opaque. Do not overcook.
In a small bowl, mix the yogurt and dill. Serve as a sauce for the turkey.