This is a great and different way to fix eggs. I got this from the New York Times magazine. It is fast and easy and the variations are endless. As the recipe suggests drizzle with olive oil. Perhaps you could top with cheese, salsa, butter, paprika. Or as the author/chef Daniel Patterson suggests "a dollop of creme fraiche and a dollop of caviar."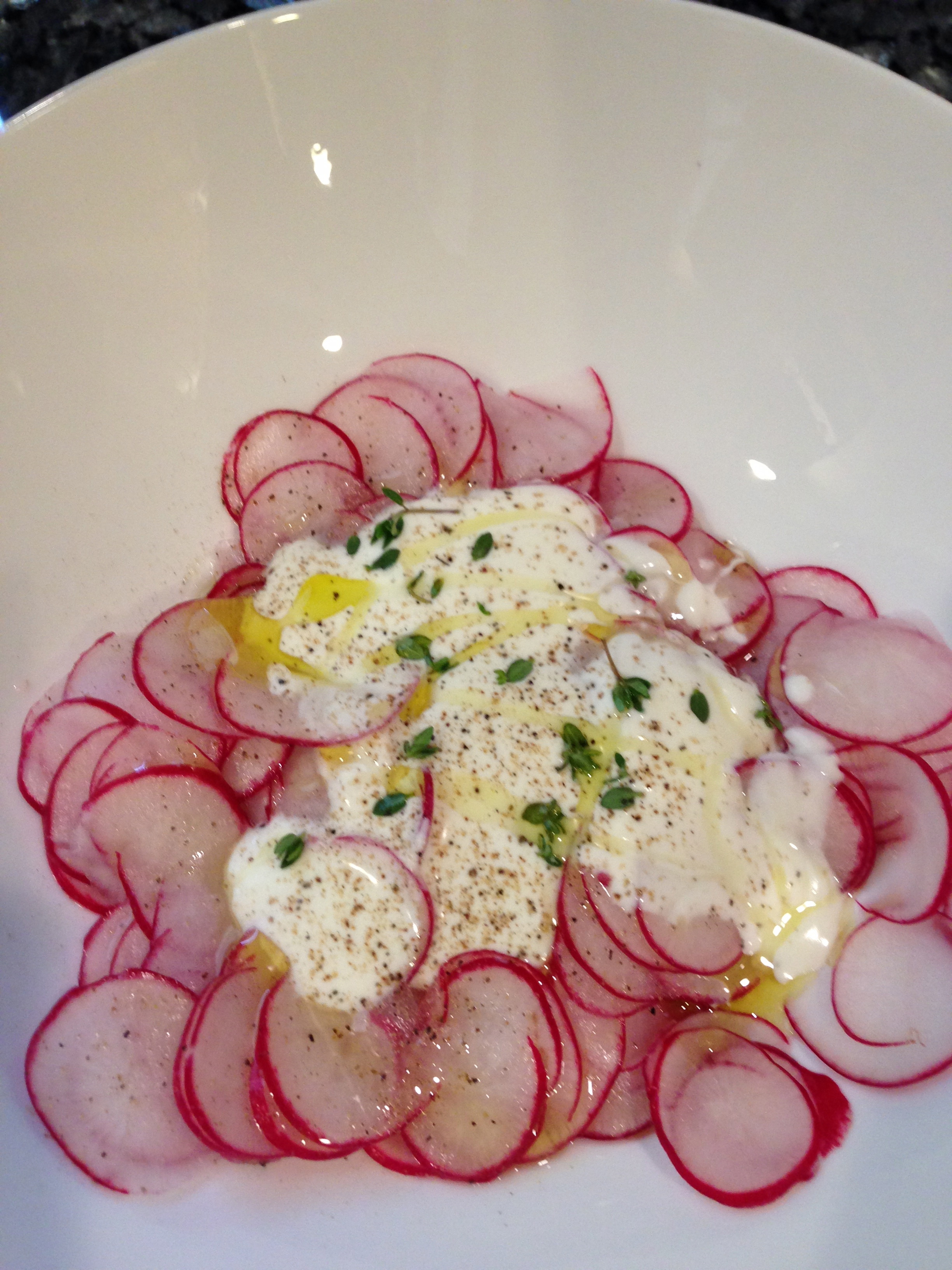 I was going to post this recipe but found it on here and can't believe it's been posted since 2006 without any reviews! I just made this recipe that I found on another website and eating it as I'm writing. It's so soft and fluffy and it's not as complicated as it seems. Once you do it, you'll know what to do next time without looking at the recipe! This is how I'm going to cook my scrambled eggs from now on!
Set a medium saucepan filled with at least 4 inches of water over moderate heat. Bring to a low boil.
While water is boiling, break each egg into a mesh strainer, letting the thin white drain away. Transfer the remaining yolk and white to a small bowl.
Beat the eggs vigorously with a fork.
Put a strainer in the sink. When the water is at a low boil, add a few large pinches of salt, then stir the water to create a whirlpool. Pour the eggs into the moving water, cover the pot and count to 20.
Turn off the heat and uncover the pot. While holding back the eggs with a spoon, pour off most of the water over the strainer. Gently slide the eggs into the strainer and press them lightly to expel any excess liquid.
Scoop the eggs into bowls, drizzle with olive oil if desired and season with salt and freshly ground pepper to taste.