I got this recipe from the Better Homes and Gardens cookbook "Treasured Recipes". This is so delicious and has an amazing sweet and sour flavor without being too cloying. I, know that the frozen lemonade concentrate may put you off but please trust me on this one and you will not be disappointed--or at least I hope you won't be. :-)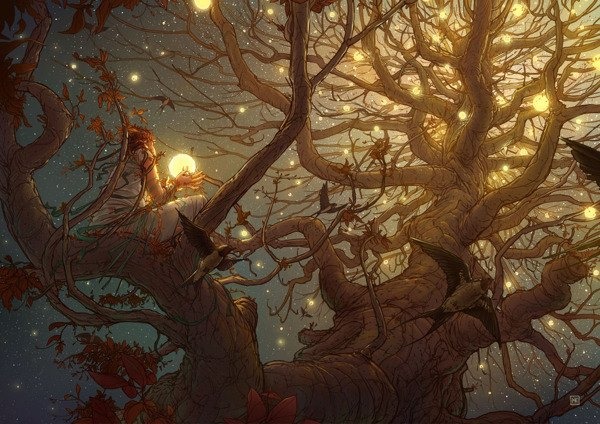 Top Review by Yogi8
This sauce is the best!!! I didn't have the chile sauce so used Dragon Sauce (1 T) instead. It's amazing how the plum, lemon, soy and zing from the Dragon Sauce all came together so perfectly. My family really enjoyed their chicken. I don't eat chicken but kept tasting spoonfuls of the sauce while cooking. I'll be making it often and looking for other uses for the sauce. Maybe on baked tofu? Thankyou! This is really the best sauce I've made in a long time!
1133.98-1360.77

g meaty skinless chicken pieces (i use thighs and legs on the bone)

29.58

ml vegetable oil

59.14

ml onion, chopped

3

garlic cloves, minced

4.92

ml fresh gingerroot, grated

for the sauce

78.07

ml chinese plum sauce (half an 8 1/2 ounce jar, I use Lee Kum Kee brand duck or plum sauce)

59.14

ml frozen lemonade concentrate (I know, I know, I was thinking the same thing but just trust me)

59.14

ml asian chile sauce with garlic (I use Kame brand chili with garlic sauce)

29.58

ml soy sauce (I use Kikkoman brand)

14.79

ml lemon juice

4.92

ml mustard powder (I use Coleman's brand English mustard powder)

For the garnish

green onion, thinly sliced
Over medium heat in a large skillet, brown chicken in hot oil for about 10 minutes.
Remove chicken and place in 3-quart baking dish.
Reserve some of the drippings.
Drain off all but 1 tablespoon of the fat drippings left in the skillet.
Add onion, garlic, and gingerroot.
Cook until this mixture is tender and soft.
Combine the rest of the ingredients and carefully add to the onion mixture.
Bring to boiling and then reduce the heat and simmer, covered, for about 5 minutes.
Carefully pour this mixture over the chicken in the baking dish.
Bake, uncovered, at 350°F, spooning sauce over chicken occasionally, for 45-55 minutes until the chicken is done.
Garnish with the green onions.
*We like our dark meat chicken to be falling off the bone tender, so I usually depart from the original recipe by lowering the heat and cooking for a much longer time. The meat is so soft then and that's how we like it.