Delicious sauce which is easy to make, keeps well and can be used in the same way as Tomato Sauce or Ketchup. Ideal recipe for making when plums are in abundance.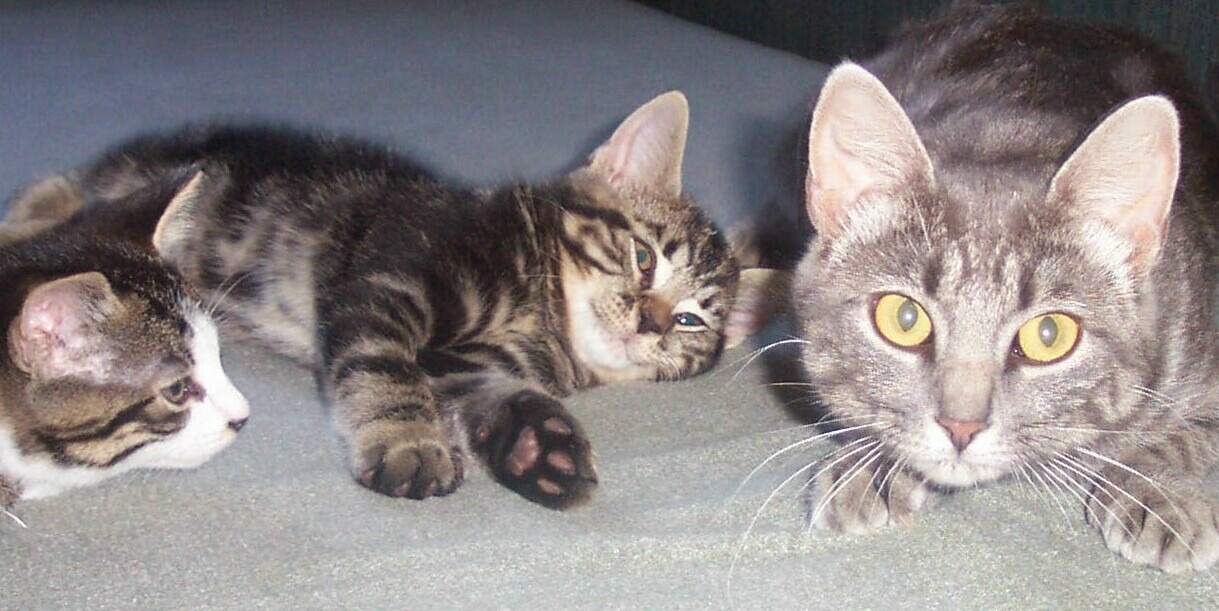 Words cannot describe just how delicious this sauce is. It was quick and easy to make with fantastic results. I loved the spice combination of cloves, ginger, garlic, salt and cayenne pepper. So very flavorful. I used black plums and vanilla sugar and made half the recipe exactly as written wouldn't change a thing. I did use a combination of white vinegar and pear flavored wine vinegar. It worked great in this recipe. Thank you for sharing yet another winner Kathy. Made for June Aussie Swap... 2014!
Boil all for 2 hours, Skim off stones. Put through a sieve and pour into air tight bottles or jars.