Boomette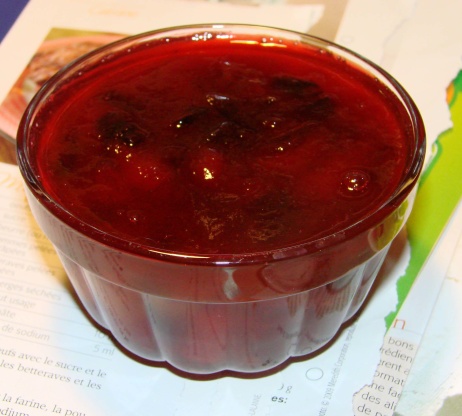 Thanks to the Ball Blue Book of preserving.
I made the recipe for 1 pint cause I had 3-4 black plums to use. It gave me a small amount but that's great since I'm the only one to use jam. It's so yummy. It was my first time tasting plum preserves. Thanks Rita :) Made for I Recommend tag game
Combine all ingredients in a large saucepot.
Bring to a boil, stirring until sugar dissolves.
Cook rapidly almost to gelling point.
As mixture thickens, stir frequently to prevent sticking.
Ladle into hot jars, leaving 1/4 inch head space.
Adjust two-piece lid caps.
Process 15 minutes in a boiling water canner.