Delicious warm with ice cream or cold plain or with whipped cream is a great ending to a summer meal when plum are ripe and in season. Recipe source: Bon Appetit (June, 1987)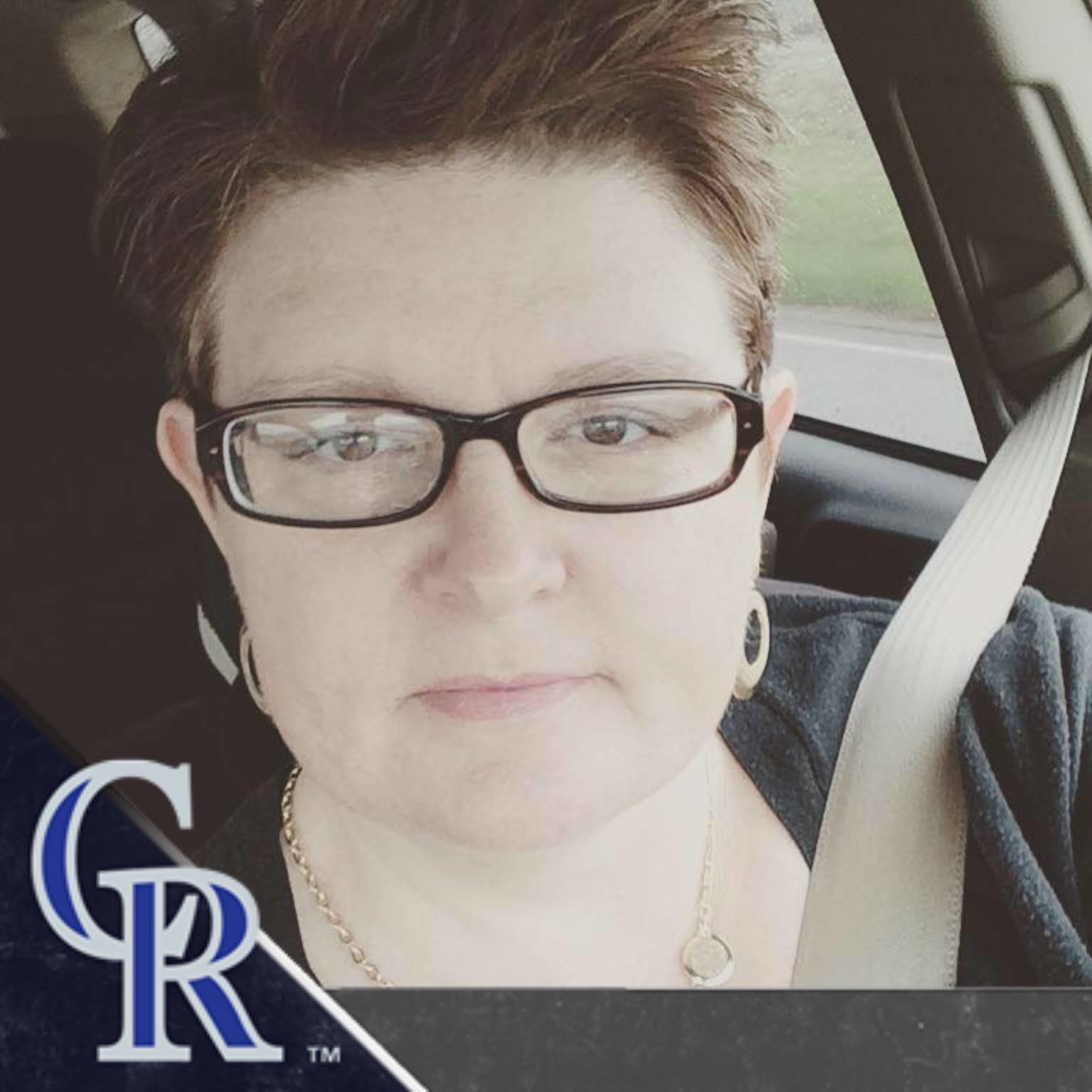 This was tasty, I didnt have enough plums for a whole one, so I cut the recipe in half and made it in an 8x8 pan. Came together nicely, but the fruit got really mushy...but the top was raw underneath....it was good anyway, next time I wont halve the recipe like an idiot!
Preheat oven to 375-degrees F.
Butter or spray with non stick cooking spray a 2 1/2 casserole dish.
Combine first 5 ingredients (plum slices- 1/4 teaspoon cinnamon) in a large bowl.
Let stand for 30 minutes, stirring occassionally.
While plums are standing, prepare topping by combining next 5 ingredients (oats- salt) in a food processor using on/off turns.
Add butter through food tube using on/off turns until mixture is crumbly and resembles coarse meal.
Add nuts using on/off turns until combined.
Spoon plum mixture into prepared casserole and sprinkle with topping mixture.
Bake for 45-55 minutes or until golden brown and mixture is bubbly.