This is a company dish for me, as my DH dislikes bell peppers intensely. For those who like them, however, it goes over very well. Excellent when served with chicken, or even with pasta. Do try your best to use fresh oregano; it does make a difference.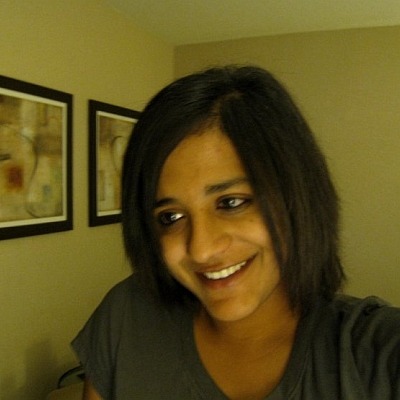 Top Review by Anu_N
Very nice dish, Lennie, but I wasn't totally blown away by the taste, and I DO like bell peppers! :) I thought the combination of honey, vinegar and ginger would give it a unique taste, but the honey and ginger were virtually imperceptible; the vinegar was kinda overbearing! I had to make do with dried oregano, which worked well enough, I think. Also, since bell pepper sizes can vary greatly, it would help if the recipe mentioned how much sliced bell peppers there should be in all (in cups or ounces), because I ended up with really small servings. I used all green bell peppers, since that's all we get here, but I bet using red and orange would make for an awesome presentation!
Heat 1 tbsp of the oil in a wok or deep skillet over medium-high heat.
Add onion and cook, stirring, for about 5 minutes or until onion is starting to soften.
Add garlic, fresh oregano (if you substitute 1-1/2 tsp dried, it will be okay but definitely not as good), salt and pepper and cook, stirring, for 3 minutes.
Add remaining tbsp of oil to pan and stir in the peppers.
Cook, stirring frequently, for 5 minutes or until peppers are browned.
Stir in vinegar, honey and ginger.
Cook for 1 more minute, stirring constantly, until peppers are glazed.