Please May I Have Some Mushroom Crostini
2Bleu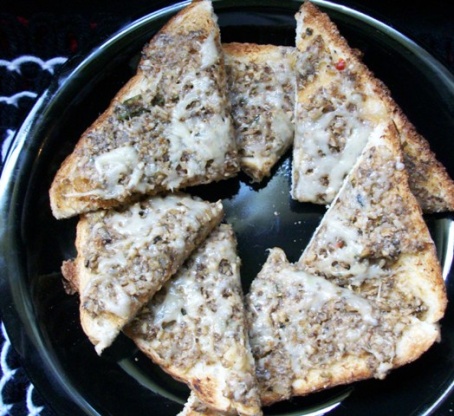 Perfect for parties, these tasty little appetizers are healthy and easy to prepare! Adapted from Jessica Siegel.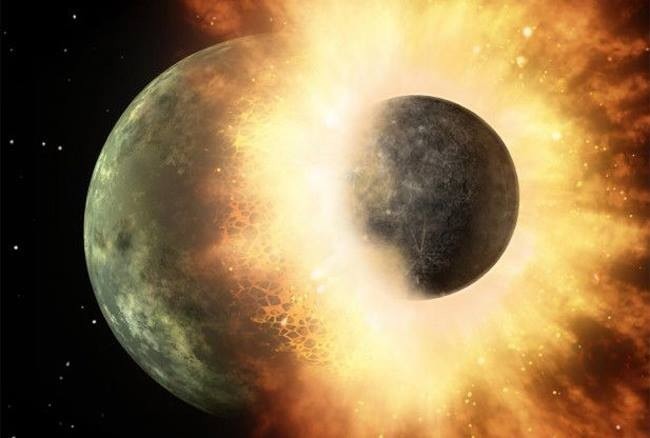 Top Review by 2Bleu
These are great little appetizers full of a wonderful flavor. I made this using regular toast and also swiss cheese for the topping. I also tossed in some Recipe #280966 for added flavor. The addition of the honey and sage makes this afternoon snack truly unique. Thanks for posting.
Heat the oil in a large non-stick skillet.
Add the mushrooms, onions, and garlic. Cook over medium heat, until the liquid has evaporated and the mushrooms are tender.
Stir in the parsley, sundried tomatoes, sage, salt and pepper, and honey, if using. Cook for 1 minute longer.
Transfer the mixture to a food processor or blender and pulse to coarsely chop.
Slice the baguette at an angle into 1/2 inch thick slices. Lightly toast the slices. Top with mushroom mixture. Sprinkle Parmesan cheese over mushroom mixture.
Turn on broiler. Place crostinis on baking sheet and slide under the broiler until cheese is just melted, about 1-2 minutes.
Serve warm.