CindiJ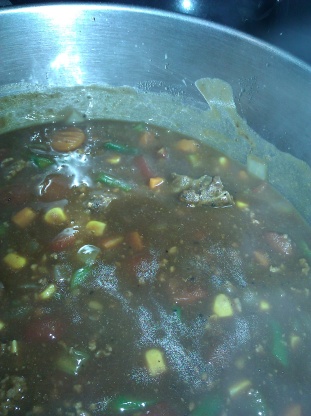 A hearty steak soup filled with vegetables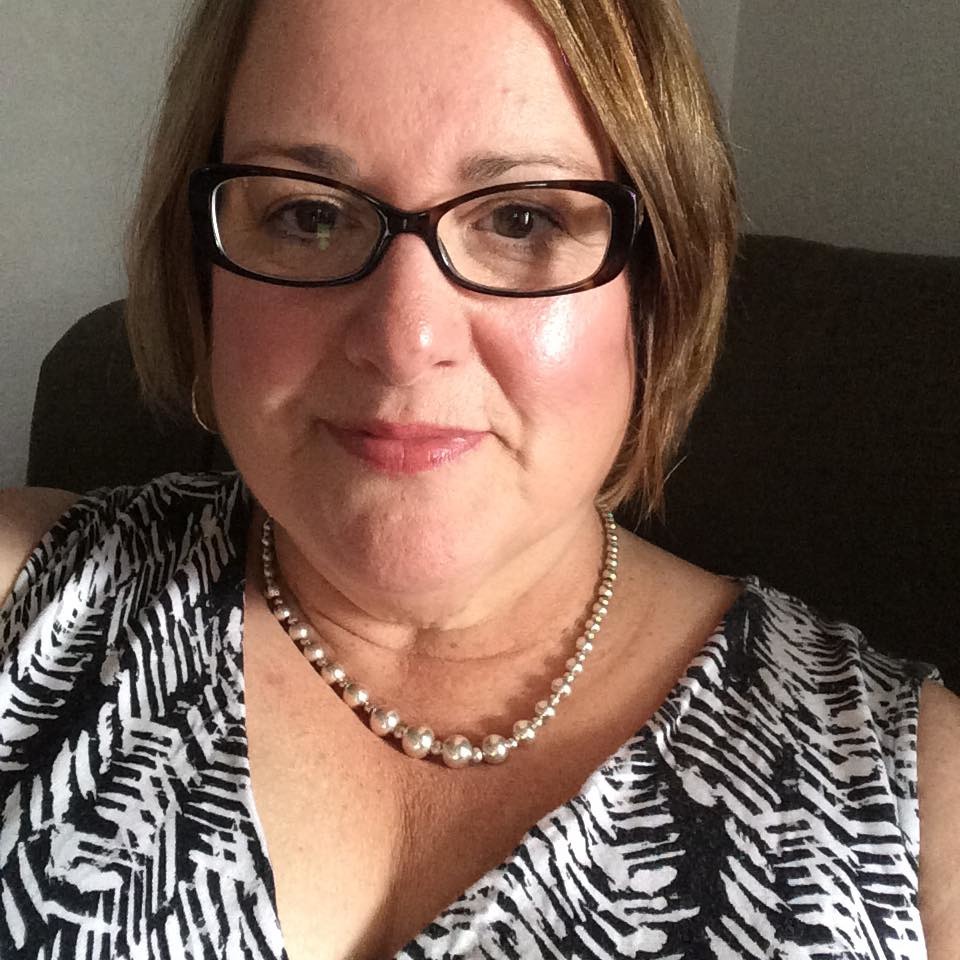 Top Review by CindiJ
This was a quick, easy and very tasty soup. I used a combination of various frozen veggies (peas, carrots, corn) with fresh veggies (celery, onion, carrots, potato & green beans. This is a great recipe to use up little bits of ground beef and vegetables. DH LOVED this tonight. Thanks for posting another great recipe!
Brown and drain ground chuck. Set aside. Pan boil onions, celery, and carrots. Set aside.
Melt butter in a 2-quart pan. Add the flour and mix well. Stir in water until thickened. Stir in the Accent, pepper, beef base, and tomatoes. Cook for 1 more minute, stirring constantly. Stir in the Kitchen Bouquet, all of the vegetables, and the ground chuck. Cook on medium, heat for 30 minutes, stirring occasionally. Serve.