Plantains in Coconut Milk from Zanzibar
Posted for ZWT. I haven't made it yet so I guessed on the yield and time. The plantains don't have to be completely ripe.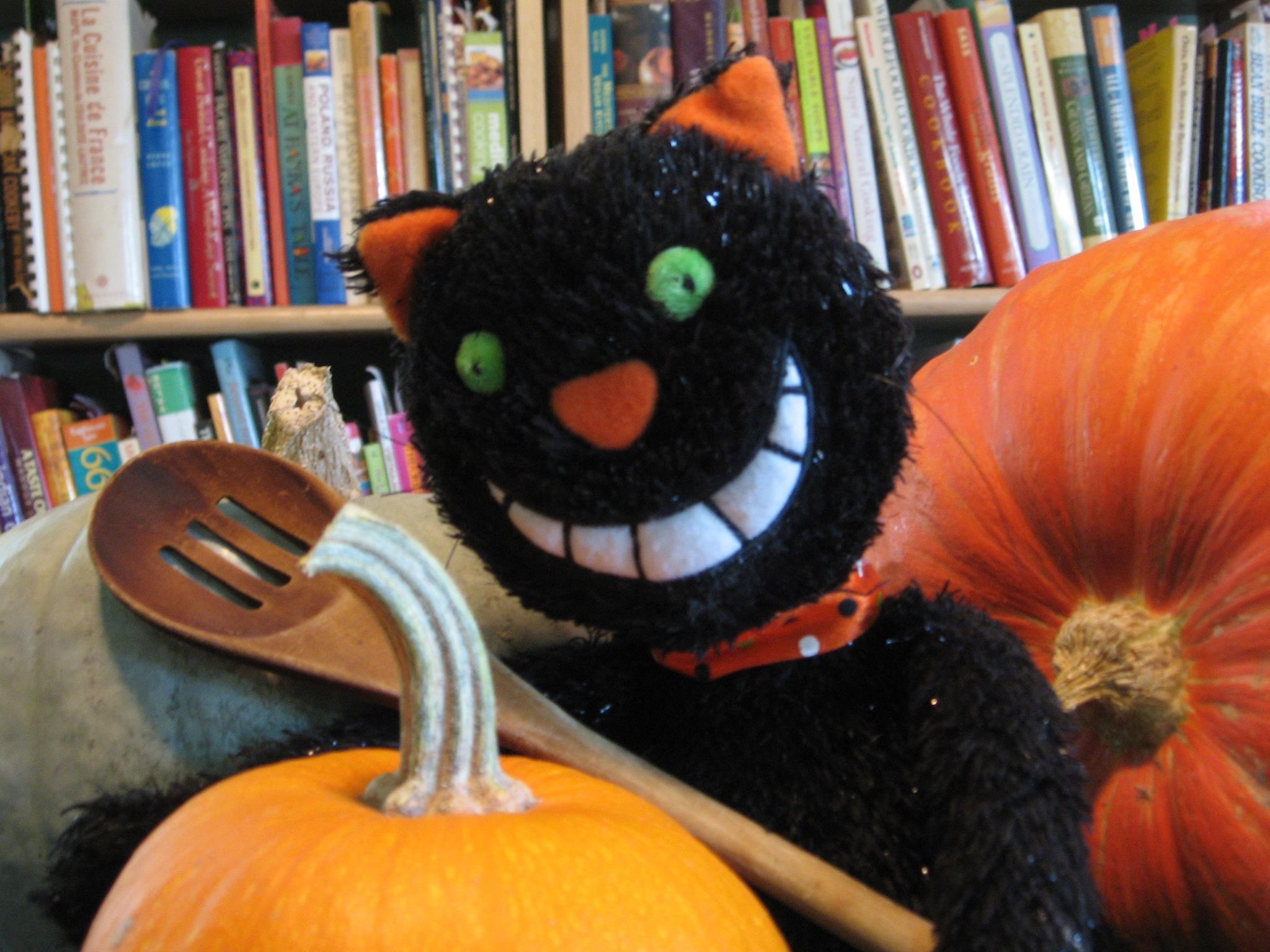 This is a nice way to make plantains. I used coconut cream. I had to cook it quite a while for all of the liquid to get absorbed and ended up with a sticky chunky pudding. I think the flavor was good as is but sooooo much better with brown sugar added. Made for the ZWT4.
Combine coconut milk and water, set aside.
Peel plantains and cut into slices or quarters and put in saucepan with remaining ingredients.
Heat slowly, stir gently and add coconut milk/water little by little until all is absorbed. Simmer until tender, adding additional water if needed.