Plantain Fritters (Caribbean)
Ambervim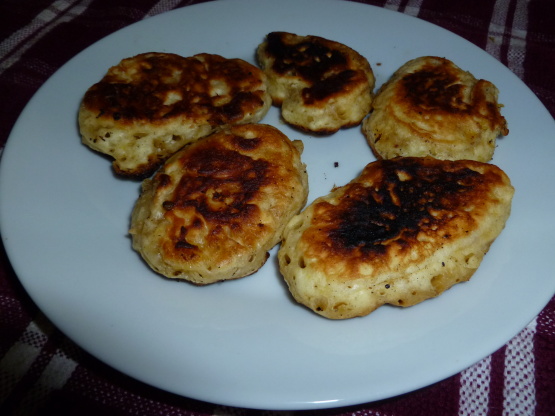 The original of this slightly tweaked recipe was found on the internet at the recipeisland.com.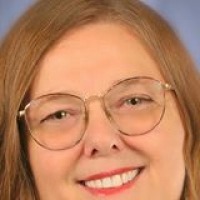 These are amazing and light!!!! I really loved them. As I do not deep fry, I just heated up my cast iron skillet, brushed a little canola on the bottom and made them like little pancakes. I ate them with a little spicey mango butter on them. I like Allgirl's idea of adding jalapenos to them. I have put this recipe in my breakfast cookbook also. Fabulous!
In a bowl, slightly mash the plantains, then set aside.
In a mixing bowl, whisk together the flour, baking powder & salt.
In a small bowl, beat in the eggs until fluffy.
To the flour mixture add the beaten eggs, crushed red pepper & butter & then the milk, beating with a fork until the mixture is smooth.
Stir in the mashed plantains, & add more milk if necessary ~ Batter should be of a dropping consistency.
Drop by spoonfuls into preheated deep fat at 375 degrees F & fry 4-5 minutes, or until evenly browned. Serve hot.