There's nothing exotic or 'different' about these brownies. That's why I call them 'Plain-Old Brownies'. But they taste wonderful and everyone will love them.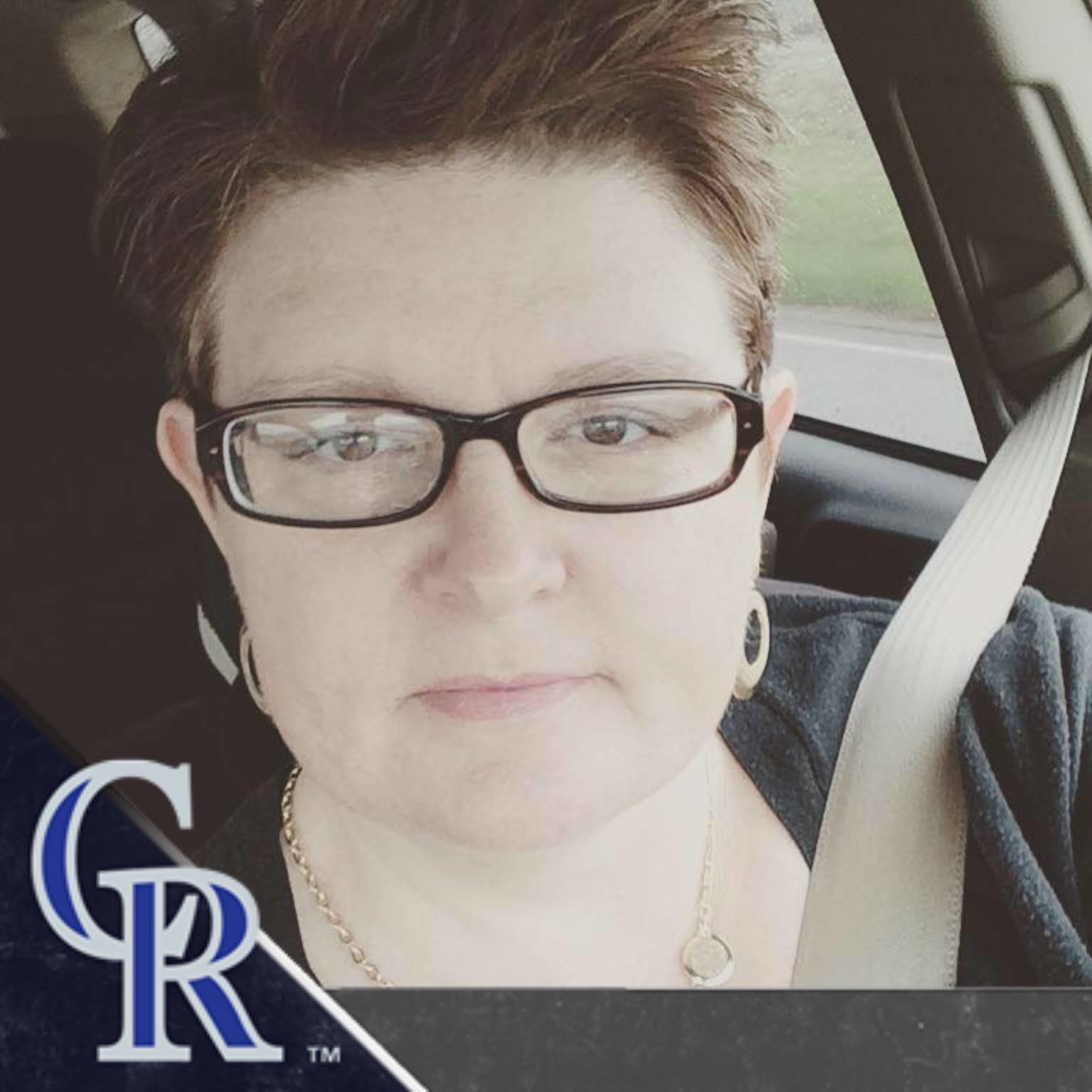 Fabulous! These are the best brownies I've ever made. I didnt frost them, didnt think they needed it. I had never baked with melted chocolate before and it was so easy and tastes so good...I'm throwing that cocoa powder away! Thanks Evelyn!
Preheat oven to 350F (175C).
Line a 9 x 13 inch baking pan with foil (allowing two edges to protrude and be used as 'handles' when removing the brownies) and butter foil and any part of pan that has exposed sides.
Melt chocolate with butter and allow to cool slightly (I melt mine, carefully, in the microwave – it doesn't take much more than a minute).
Beat eggs slightly with vanilla.
Gradually beat in sugar and continue to beat for 2-3 minutes.
Blend in warm chocolate mixture.
Stir in flour.
Spread in prepared pan.
Sprinkle nuts over top.
Bake about 45-50 minutes.
Cool in pan for 15 minutes then gently pry out of pan, using foil handles.
Cool completely.
Melt chocolate with butter for topping; drizzle over brownies using tines of fork.
Let stand until chocolate is firm before cutting.