There are times when you do not want to mask the flavour of good, expensive steaks or lamb chops with a too-piquant sauce. This is a simple, French-dressing type sauce. Baste grilling meat frequently!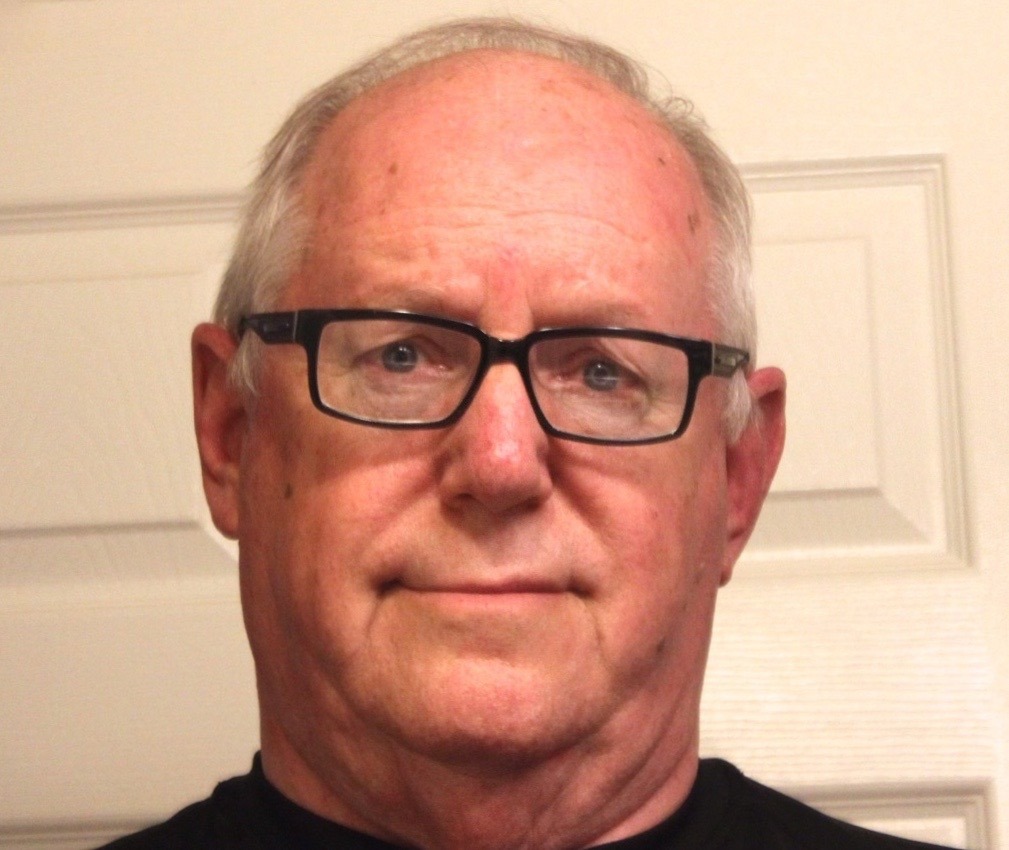 I grilled a stack of chicken for my daughter's wedding rehearsal dinner to go along with smoked brisket, spare ribs, etc... I used this for my marinade and my basting sauce. Excellent, simple sauce and seems to help browning as well. I blended everything as directed and it makes a white, viscous dressing-like sauce that does a great job on chicken.
1⁄2 cup oil (olive is fine)
1⁄2 cup vinegar (use best ( wine or cider)

4

tablespoons sugar (or to taste)

1

teaspoon salt

1

teaspoon table mustard (any flavour)

3

chopped garlic cloves

1

small onion, peeled and chopped
Throw this into a processor.
Process until smooth.
Taste for seasoning and adjust.