A simple appetizer. Leave off the pepperoni for a vegetarian version.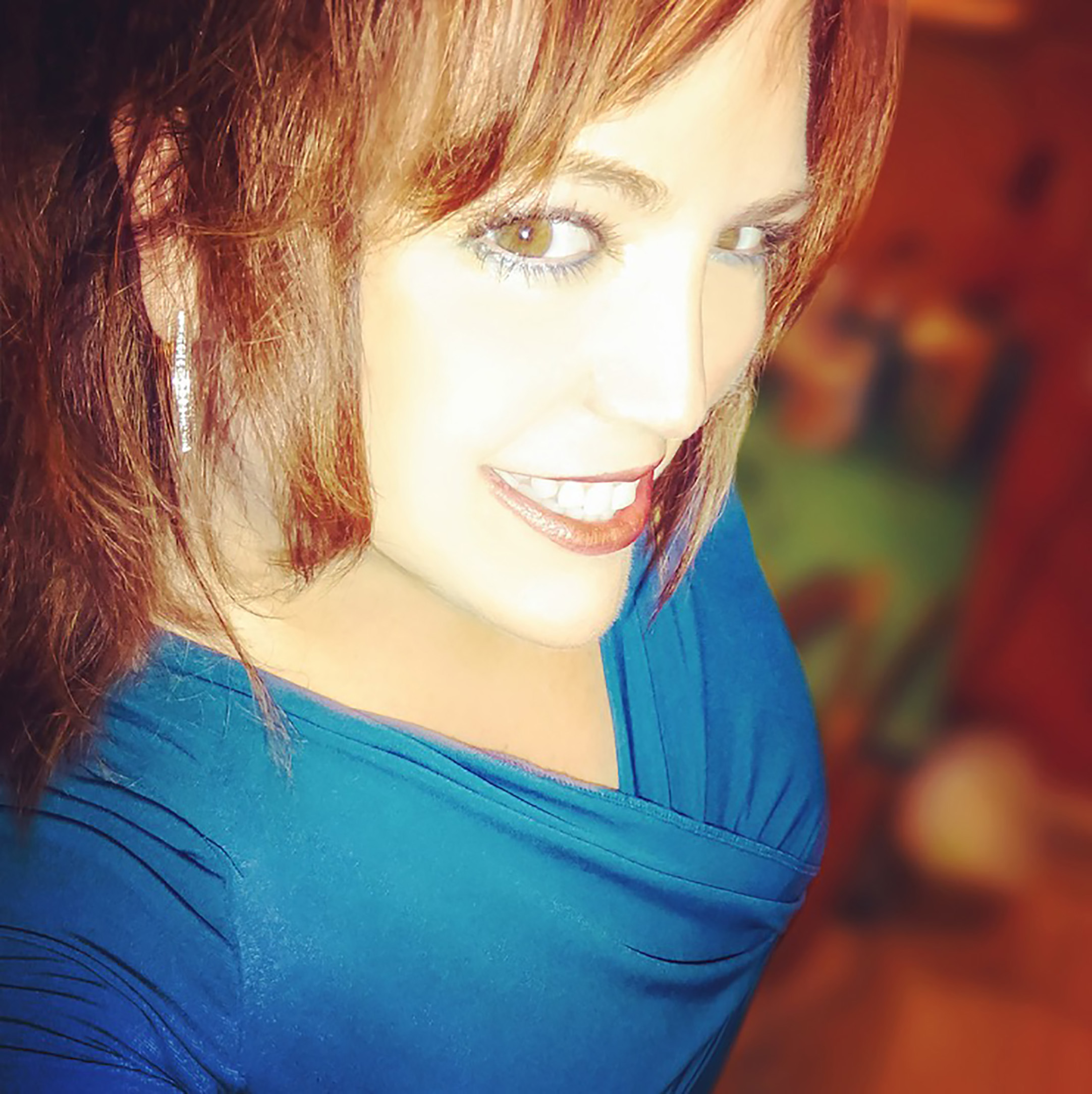 Excellent! I made this as an appetizer for an Italian dinner I made for company and everyone loved them. I didn't make any changes to the recipe and it came out perfectly. Thanks for a great recipe and congratulations on winning the football pool last week!
Slice the baguette into 24 slices.
Brush olive oil on both sides of each slice.
Toast bread 3 inches from broiler for 1 minute per side.
Rub one side of each piece of bread with peeled garlic clove.
Top each slice of bread with 2 slices of tomato, 1 fresh basil leave, 2 slices of pepperoni, 1 slice of mozzarella, and 1/2 tsp grated Parmesan.
Bake at 400 degrees for one minute, until cheese melts.