Pizzaiola Sausage Sandwich
VickyJ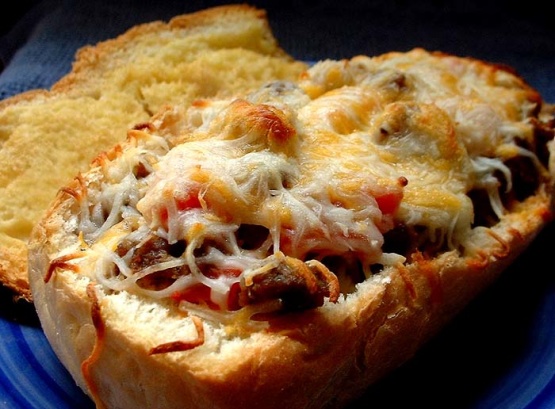 I came across an old binder with some recipes I made years ago. I will be posting these recipes in the future. When I lived in NY, these were favorites that I made often and had forgotten all about. This is one that I used to make for football and hockey games when friends would come over. If you don't like marinated artichokes, you can leave them out. The sandwich should still be good. Artichoke hearts are one of the many things I love to experiment with, and they add so much to this great sandwich. To reduce some fat grams and calories, I used turkey sausage.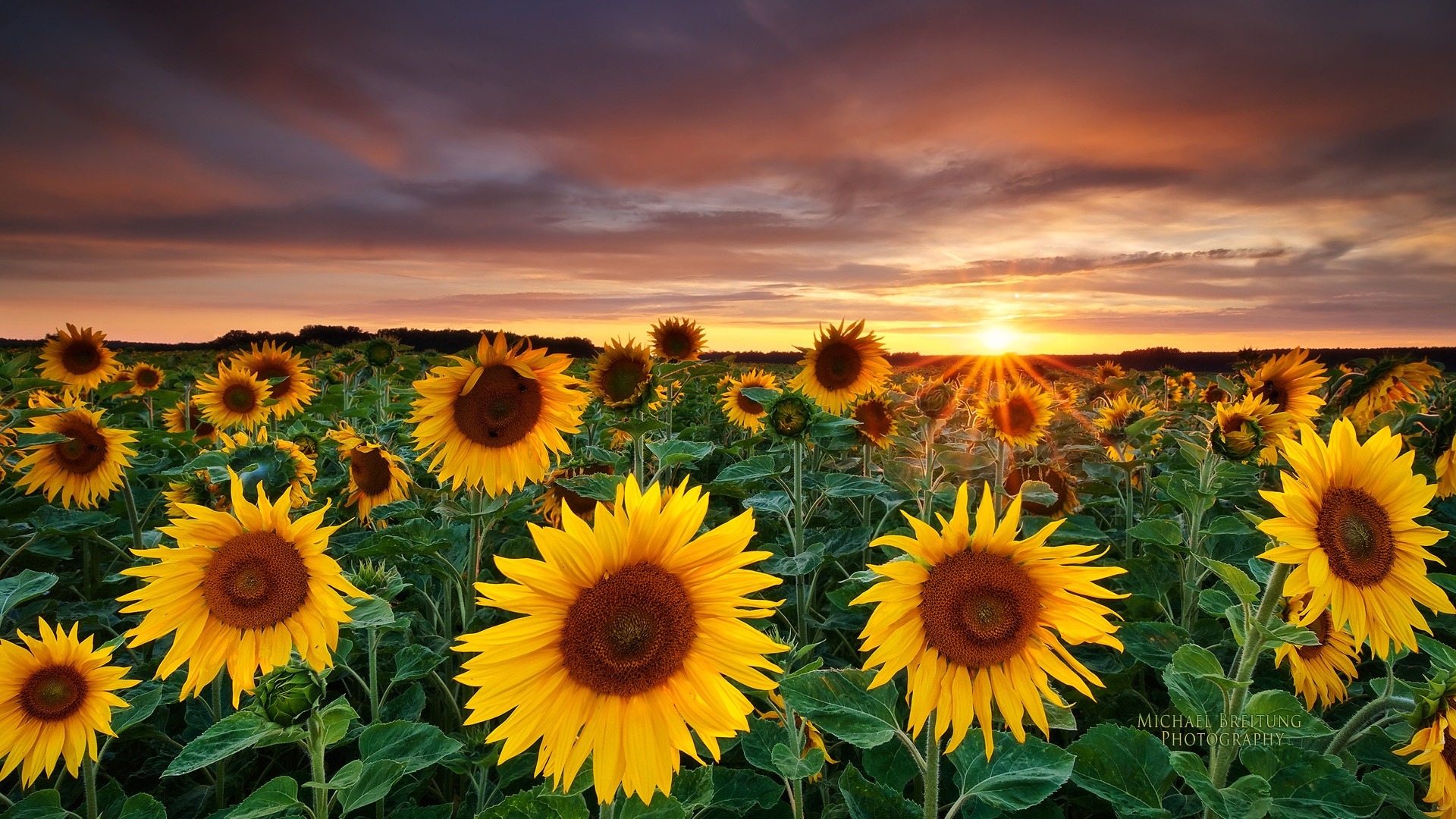 I used Hot Italian Sausage rather than the turky & had these for lunch today! Fun recipe as well as easy to make! I agree with the other reviewer, loved the crunch!
Brown sausage slowly, rendering as much grease as possible and drain.
Sauté onions, red pepper, artichoke hearts, garlic in olive oil until crisp-tender, about 3-4 minutes. Add tomatoes, Italian seasoning, basil and sausage. Reduce heat and simmer until it is of the right consistency. Add salt & pepper to taste.
Meanwhile, cut tops off rolls and hollow them out. Then place in 350°F oven for a few minutes until crusts are crisp.
Fill each roll with sausage/vegetable mixture. Sprinkle cheese atop each roll and place under broiler just until cheese starts to melt.