Lainey39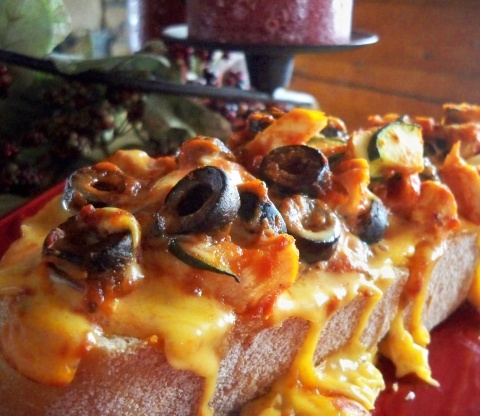 This recipe came from an advertisement for Velveeta cheese in the March 1990 issue of Woman's Day magazine. This pizza is a quick and family-pleasing meal!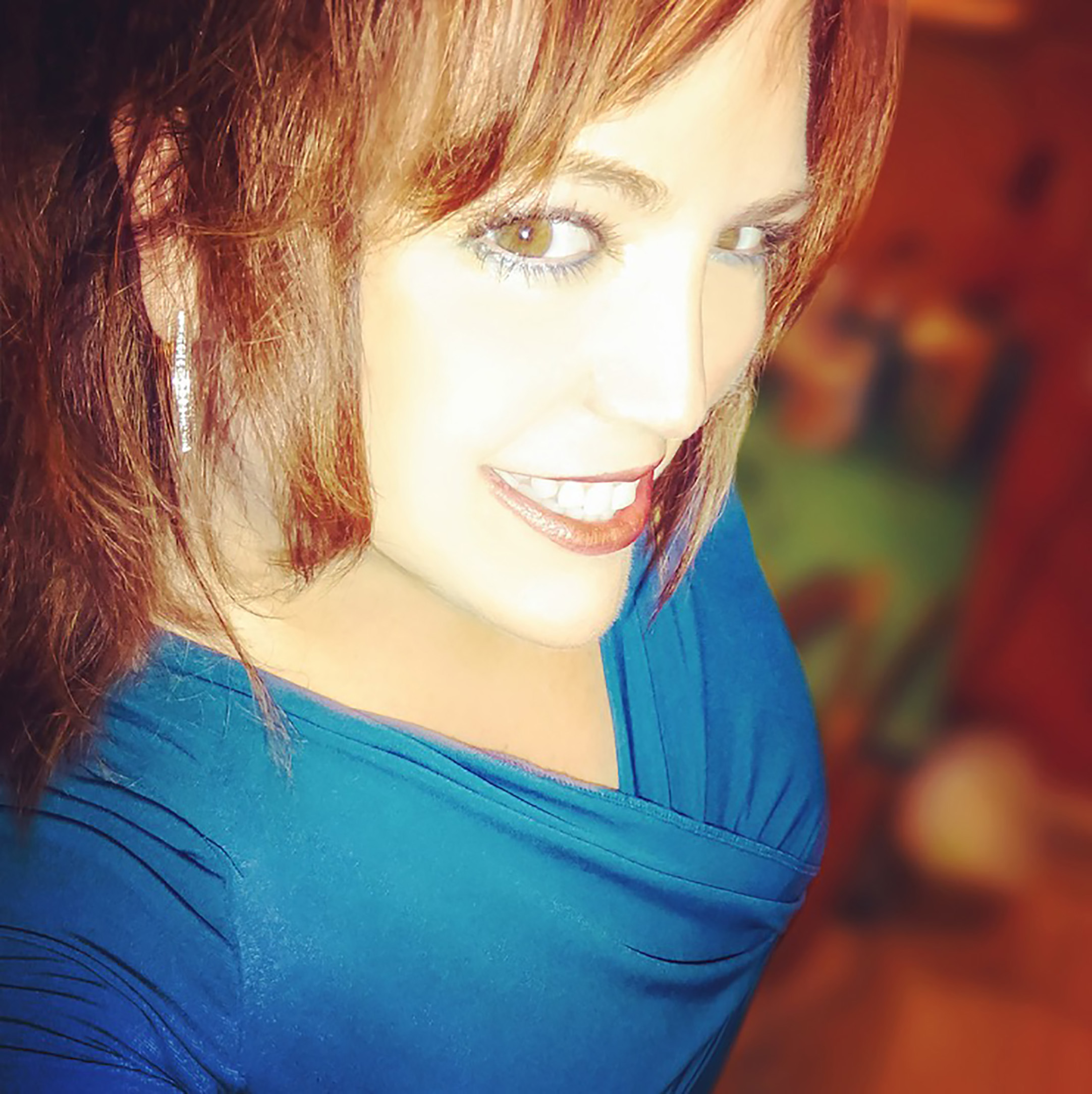 Mmmmm..this is really good! I've never had pizza with zucchini or Velveeta, but they were both delicious in this recipe. I made just one pizza for myself for lunch. I used 2% Velveeta for this and it worked perfectly. It was very very tasty, healthy and filling. Made for Photo Swap #8.
Slice the zucchini, then quarter the slices. Cube the Velveeta. Cut the bread in half lengthwise.
Combine pizza sauce, chicken, zucchini, Velveeta, olives and Italian seasoning.
Put the bread halves on a cookie sheet. Spread the sauce mixture over the bread. Cover with foil, making a tent over the pizza so that the foil isn't laying directly on the topping.
Bake at 350 degrees for 25-30 minutes.