There are a million different ways to change these up! As long as you can keep track of what ingredients you put in each one, everyone at your table can have exactly what they want in theirs! We don't normally chop the pepperoni and we use Velveeta cheese because we find it melts better. Cooking time include thawing and rising of bread.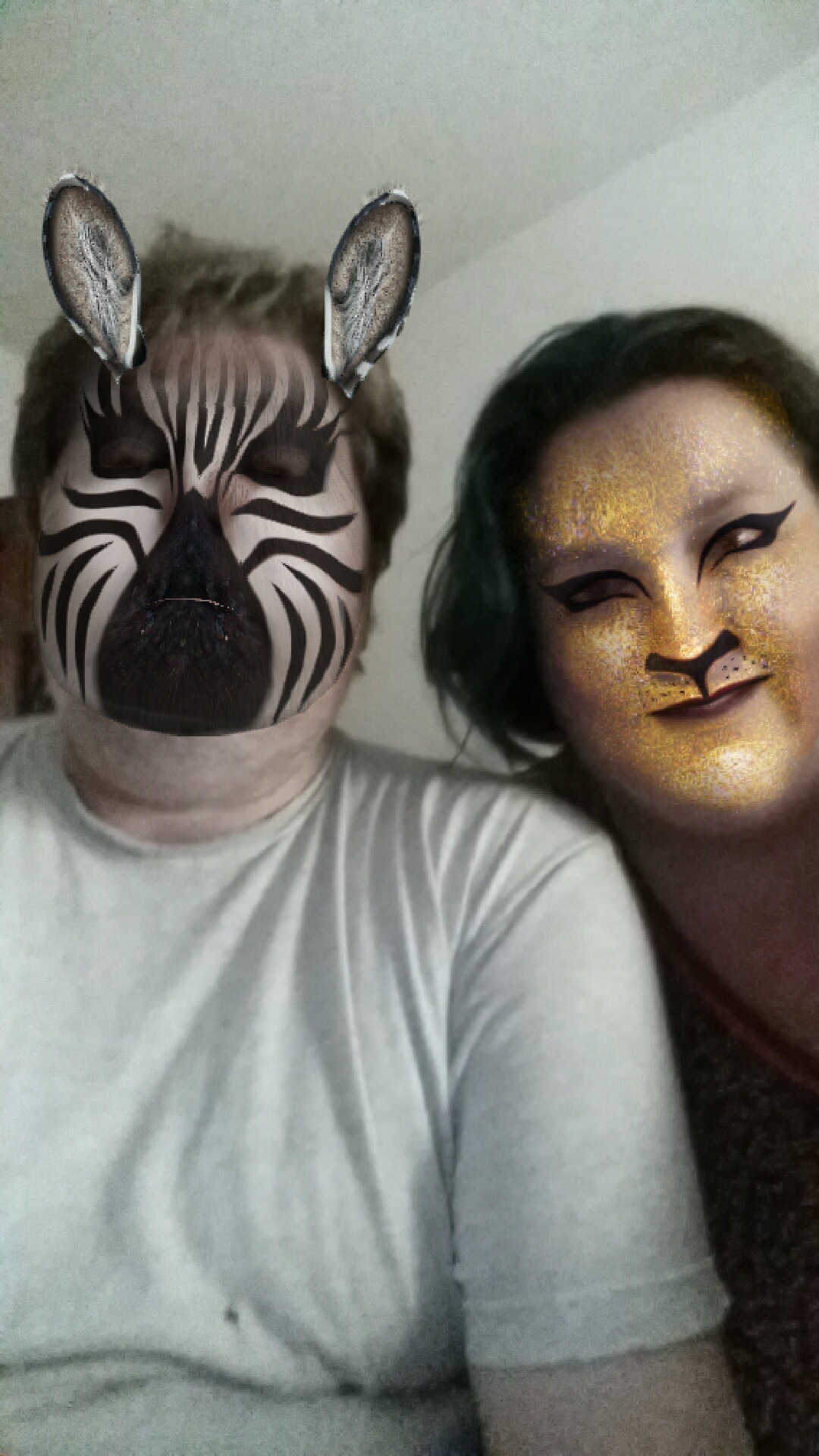 I made this for the second 2006 Pick A Chef contest. This was a very good recipe. I really liked this, wonderful taste. I was going to take a picture, althoug my bread did not rise. I believe this is due to the fact it might have been left out when I moved. The only thing I think needs tweeking is the 1/4 cup garlic powder. Don't get me wrong, I LOVE garlic. I usually double or triple the garlic in any recipe. This one I used the specified amount and I was even taken aback by the amount of garlic. Use discrection with the amount of garlic, although please do try this, it is WONDERFUL!!!
Thaw bread for 2 hours. Roll out to 12x9 rectangle.
Spread with sauce. Top with remaining ingredients. Roll up jelly-roll fashion from long side. Seal the edges well.
Place on greased baking sheet, seam side down. Brush with water, sprinkle with a little salt.
Let rise until almost double in size-about 1 hour. Make 3 slashes across top.
Bake at 375 degrees for 30 minutes. Slice to serve.