A quick-to-fix snack or appetizer.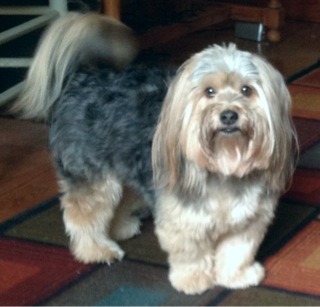 BF loves these quesadillas. I make them for him at least once a week. Sometimes (when I'm feeling energitic) I will caramelize some thin sliced onion and green pepper strips and add to quesadilla also. I love it cause it's quick and easy! Thanks for sharing.
Spread some of pizza sauce on half of each tortilla. Sprinkle cheese over pizza sauce. Top with pepperoni and olives.
Fold tortillas in half and press down edges gently.
In large skillet cook tortillas, 2 or 3 at a time, over medium heat about 4 minutes or until cheese melts, turning once.
Cut each tortilla into three triangles.