Kids brought this recipe home from after-school care. A very tasty and different lunch idea. They sure love them. Originally from TOH Quick-Cooking.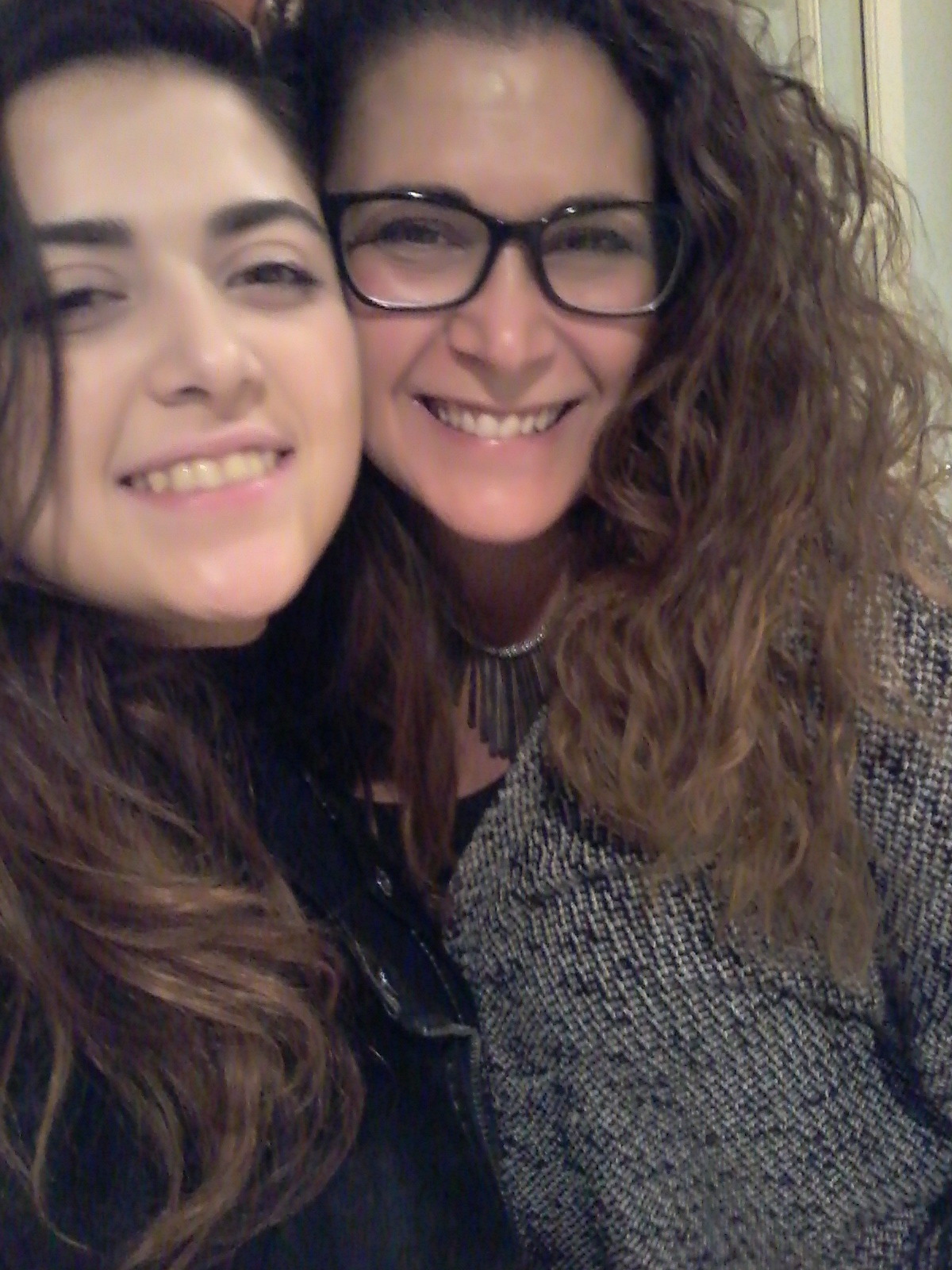 this was so weird and yet they were soo good. When I was making them the smell was awesome... (I missed the chopped tomato in the recipe, next time will make as directed)
to pack for my kid's lunch I heated tomato sauce up and put it in her thermos and kept these wrapped on the side. so for lunch she just dipped the room temp pizza pancake into the hot marinara and she LOVED it...I packed her one too many so she shared with one of her friends who also gave it two thumbs up... this recipe is "kid tested, mother approved" :-)
Add the Bisquick, and Italian seasoning to a large mixing bowl; stir to combine.
In a smaller bowl, add the eggs and milk; whisk to combine.
Add the liquid ingredients to the dry ingredients; stir until just moistened (do not overmix).
Gently fold in the cheese, pepperoni, tomatoes, and green pepper.
Pour 1/4 cup batter for each pancake onto a lightly greased griddle or skillet.
Turn when tops of pancakes are covered with bubbles.
Cook until other side is golden brown.
Serve with warmed pizza sauce.