Iceland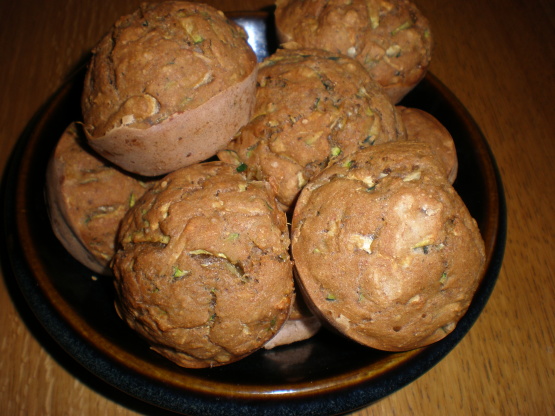 I found this recipe in a swedish magazine i got in a pharmacy in Örebro called "apoteket". They remind me of a really nice summer holiday me an DH had there in 2009. My favorite is cheese (i use feta) and artichoks. Please tell me which filling you used if you rate my recipe, thank you so much!
Blend all the dry ingredient in a mixing bowl.
Add liquids and stir until everything has blended well but do not over mix.
Add the filling(s) of your choice, for example onions and cheese, ham and mushrooms or other combinations you like.
Fill in 8 - 12 muffinforms and bake at 350°F for 25 minutes.