Parsley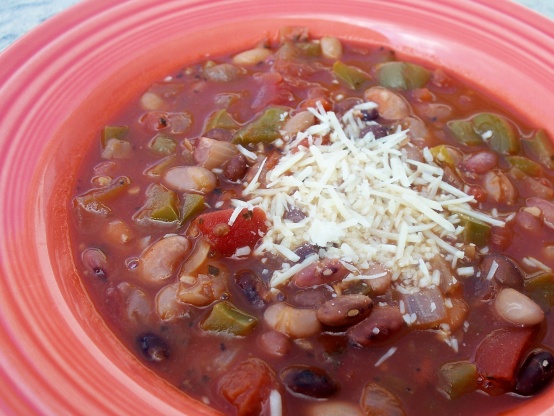 I make this often for my son, who gave the dish it's name. He claims it tastes like pizza - I'm not so sure...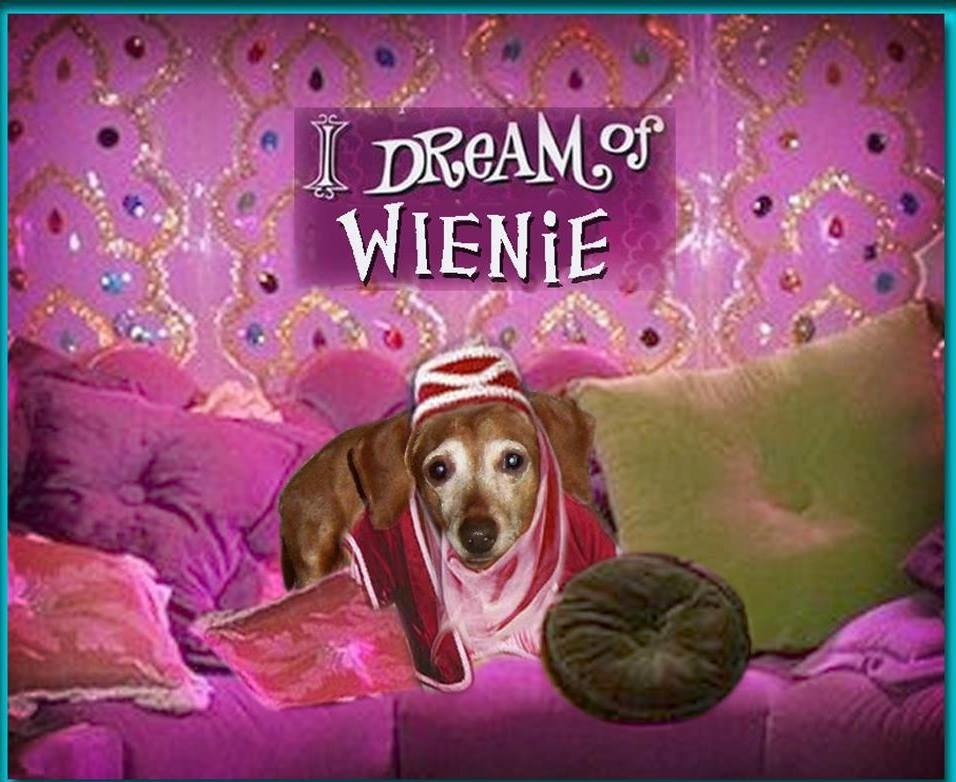 I ate this as a soup/stew and it was outstanding! It does have the flavors of pizza, but it's better than pizza. The key to this recipe is the smoked paprika.... be sure to use smoked paprika and the full 2 tsps!!! That smokey flavor almost makes you think there is a little bacon in the soup, but there's not! I used a dried 4-bean mix for this. I served it in bowls and sprinkled with a little shredded parmesan cheese. I adore this recipe and will make this again. Thanx so much!
500

g dried beans, soaked overnight

1

large onion

2

medium green peppers

6

garlic cloves, minced

1

teaspoon Italian herb seasoning

2

teaspoons smoked paprika
1⁄2 teaspoon chili flakes

2

(420 g) cans chopped tomatoes, try using tomatoes flavoured with chilli for a kick

2

tablespoons tomato paste

1

teaspoon salt (to taste)

1

teaspoon sugar (to taste)
Soak the beans overnight.
Drain beans, place in large saucepan, cover with water, add bay leaves and bring to the boil. Allow to simmer for 1 hour, or until tender. Drain.
Finely chop onion and peppers. Saute onion, peppers, garlic and spices until onion browns slightly.
Add cooked beans. Stir to mix ingredients. Simmer for 5-10 minutes.
Add the tomato and tomato paste. Add salt and sugar to taste. Cook for a further 10-15 minutes on low to allow the flavours to develop.
Serve over cooked white or brown rice.