This recipe is a combination of an old neighbor's recipe and some changes I made to make it more of my own taste. Enjoy!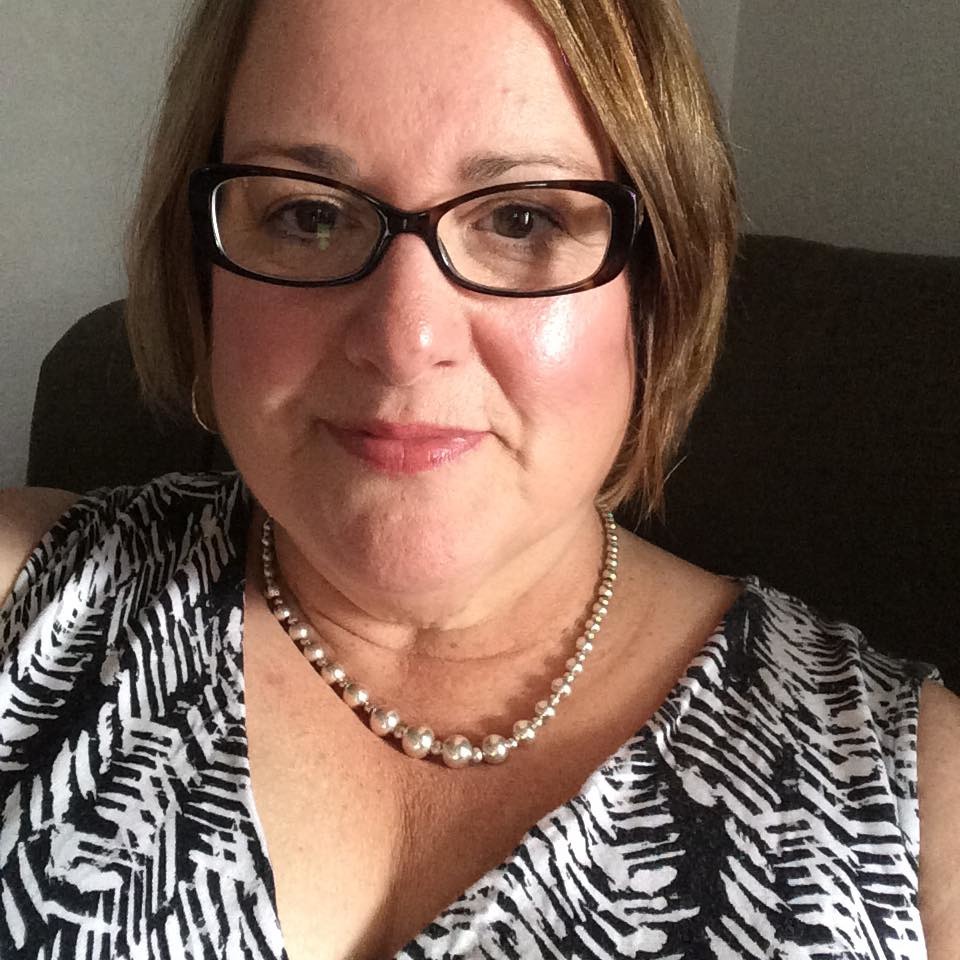 Top Review by CindiJ
Great recipe for hand tossed or thick crust pizza dough. Works up easily and is a dream to work with. We enjoyed a nice pizza & used the other half for stromboli. Next time I am going to try adding 1 T corn meal for a touch more texture that we prefer in our crusts. Made this for PAC 2012. Thanks for sharing!
in a bowl put flour, sugar, olive oils and salt.
Make a hole in the middle to put the yeast.
pour the warm water on top of the yeast.
mix it with a spoon and then use your hands to kneel it really well (about 5 minutes of work).
Divide the dough in 2 equal parts.
Fold the dough 5 times and form 2 balls.
spread olive oil around them and arrange them on a plate.
Cover the plate with cling leave it overnight inside the fridge.
Next day or at least 3 hours you can use it. Open it on a perforated pizza pan. sauce and toppings as you wish.
Bake it at 450º F for 10 minutes.