I saw this on the "ravensymonepresents" website. This is for if your skin is very sensitive,has both oily and dry areas,has low tolerance to hot food, and flares up with acne/rosacea/rashes.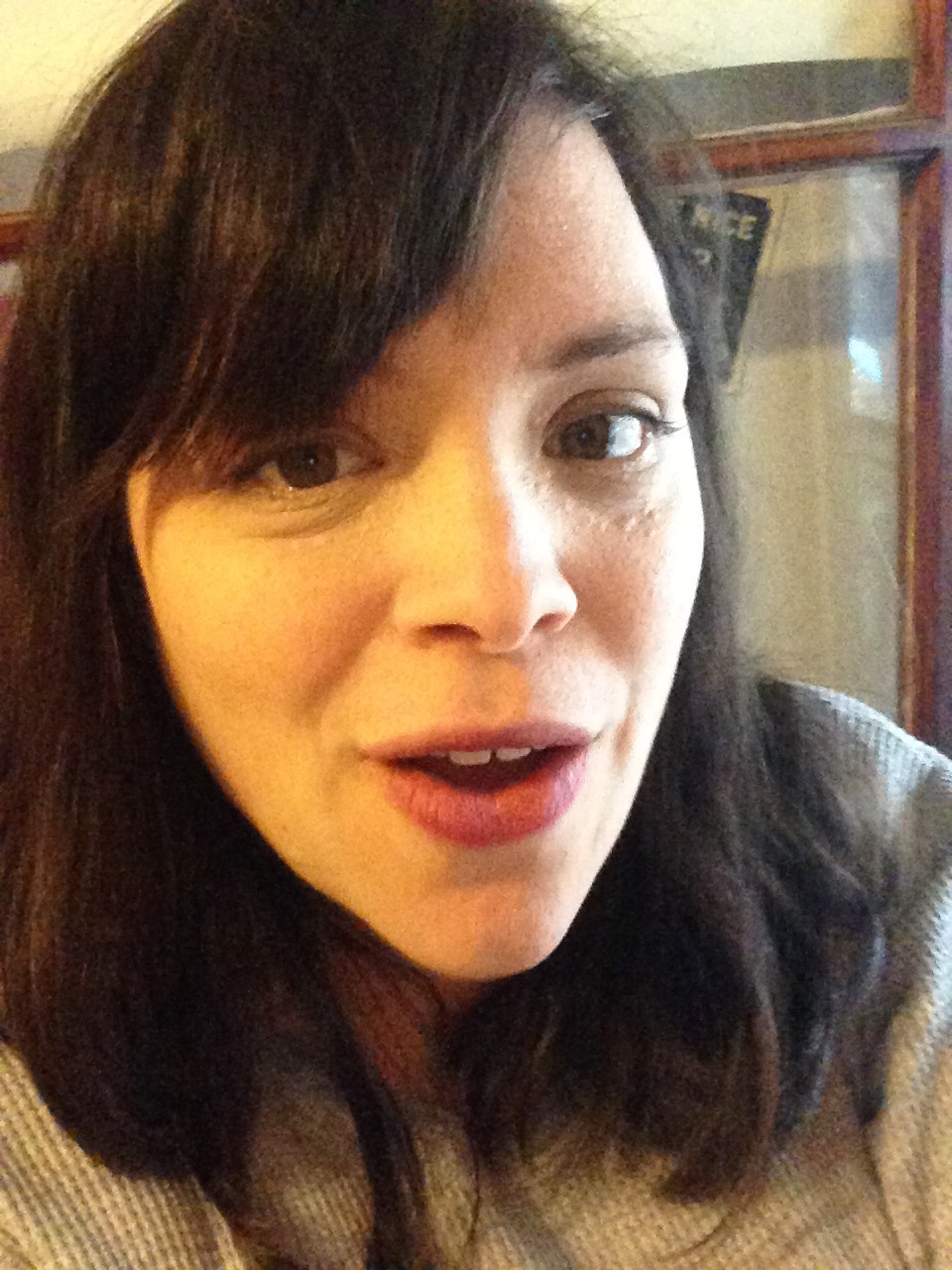 I went to youtube and found ravensymonepresents and the recipe on there was a little different. It said to use a 1/2 of a banana-mashed, 2TB yogurt, coconut milk or whole milk and 1/2 of a small cucumber grated. She also says to do a facial steaming first with tea or rock salt to open up the pours. It doesn't say how long to leave it on so I guess whatever the average is for a typical face mask?
Mix in a small bowl and apply to face.